September 13, 2023 By Bill Toulas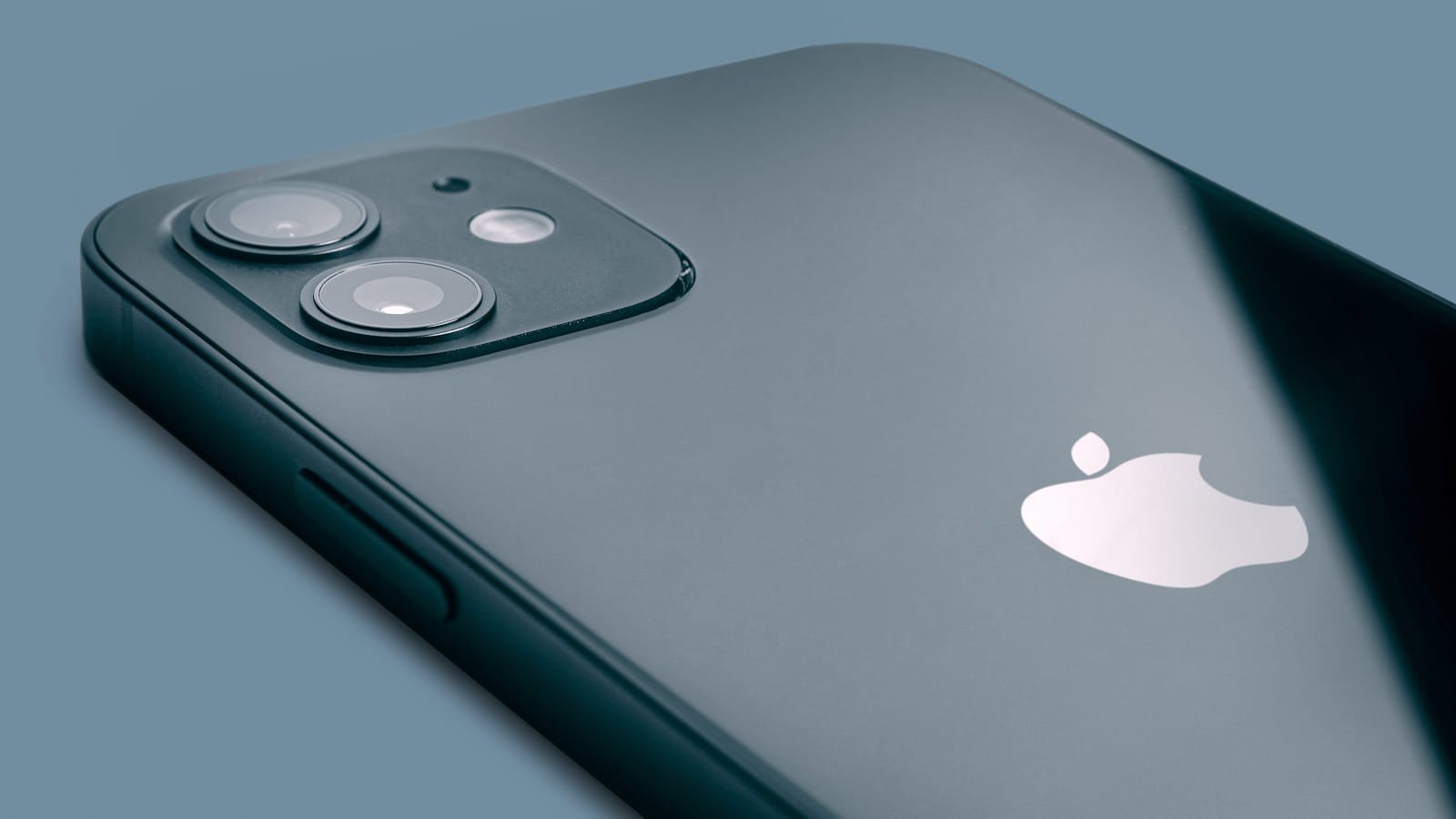 The Agence Nationale des Fréquences (ANFR) has asked Apple to withdraw iPhone 12 smartphones from the French market because the device emits radiofrequency energy that is beyond the limit permitted to be absorbed by the human body.
The agency tested over 140 mobile devices from various vendors to check for compliance with specific absorption rate (SAR) values.
SAR is a a measure of the rate of RF (radiofrequency) energy absorption by the body from a source that is measured, a mobile phone in this case. It provides a means to evaluate exposure to the transfer of energy by radio waves.