Google Glass just got a little bit better.
The search giant on Tuesday
announced
that it has improved its
Google Glass
photo-taking with some new features. Chief among the new features is the camera's ability to snap multiple photos at once, so users can choose which version is best. The camera can now also detect low-light environments and brighten it up to make it clearer. It's also capable of doing a better job of capturing movement.
In addition to the new camera features, users can now also add captions to photos they take.
Read
here
.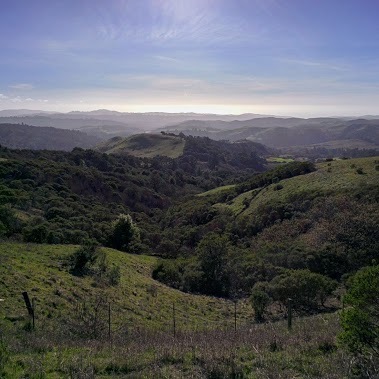 A look at Google Glass' photo-taking.