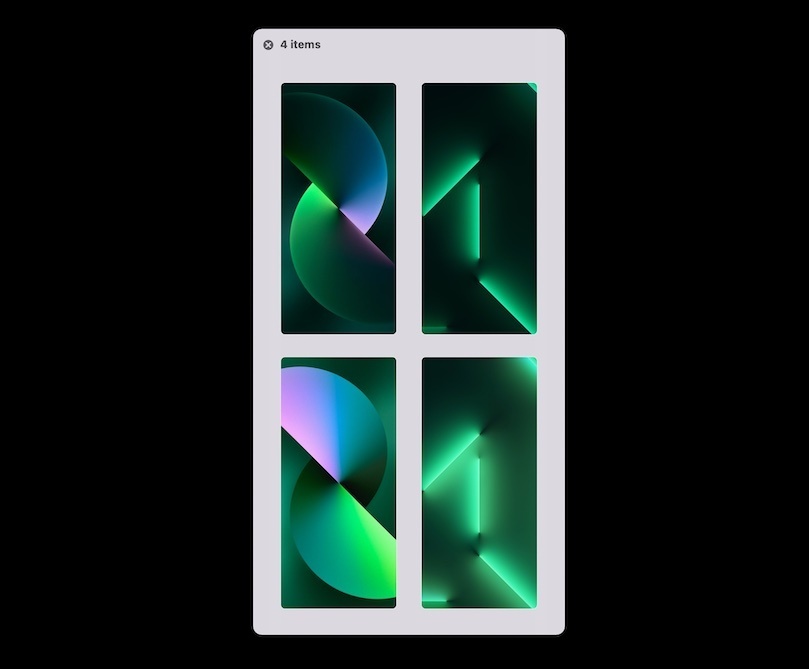 Apple released new green color options for iPhone 13 Pro and iPhone 13 at the March 8 event, and aside from the enclosure being green colored, the green iPhones also include new green default wallpapers. How harmonious!
But you don't have to order a green iPhone just to get the green wallpapers.

Thanks to the team over at 9to5mac, who managed to dig up the snazzy green wallpapers and made them available for everyone, anyone can enjoy them right now.