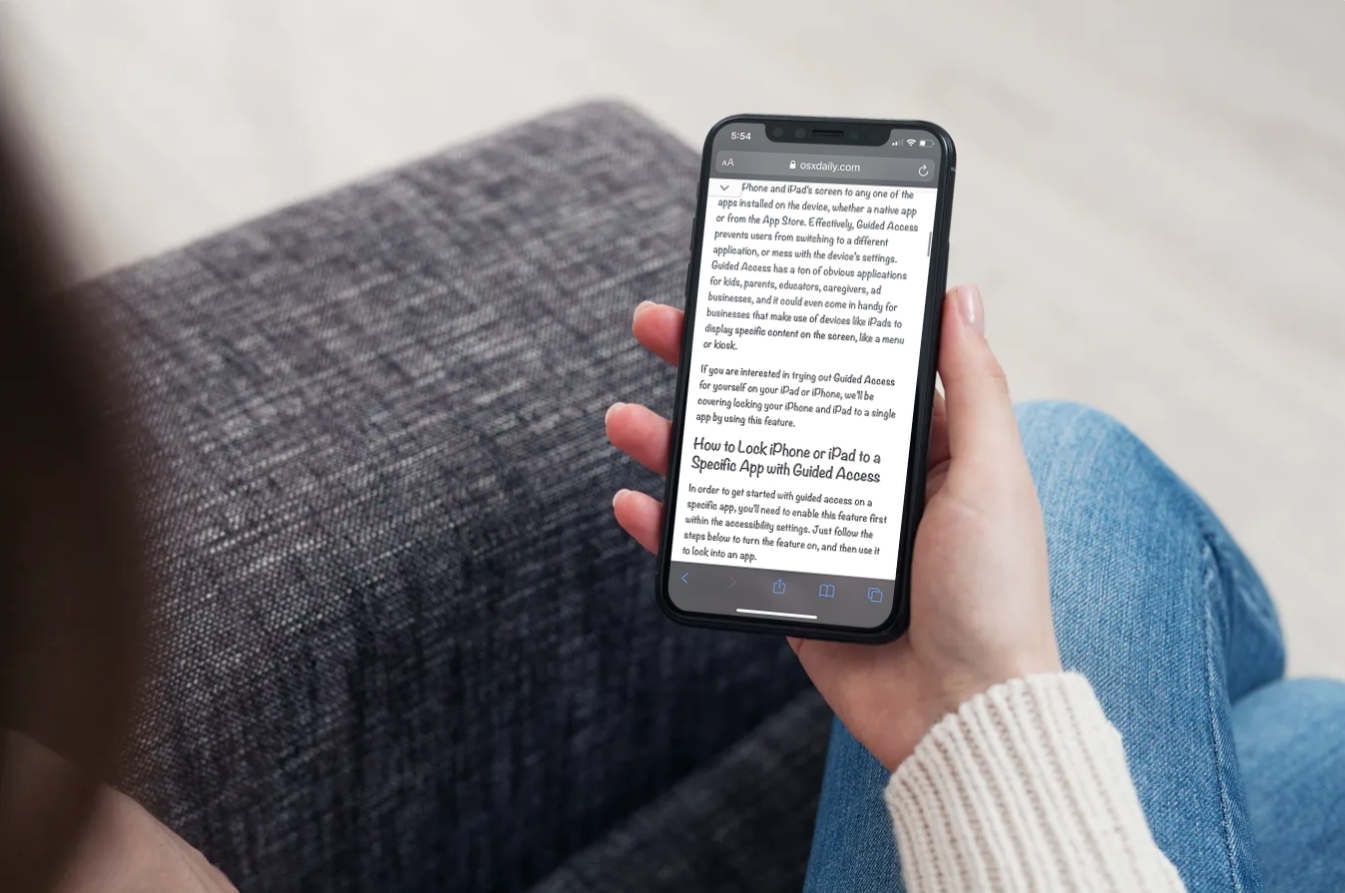 Have you ever wanted to customize the font seen on a webpage? Maybe you have a preferred font that you want to see while you're reading, or the font on a particular webpage is difficult to read? In that case, you'll be excited to know that you can now do this on your iPhone or iPad, without having to use a third-party web browser.
There's absolutely nothing wrong with the default font that's used by Safari for displaying text, but we live in a time where users like to customize and make their devices stand out from others. Fortunately, the built-in Shortcuts app on iOS and iPadOS devices has allowed users to add some unique features to their iPhones in ways that weren't possible before. And, this is exactly what we'll be using to change the font of any Safari webpage.
Interested in learning what you need to do? We're here to help. In this article, we'll be discussing exactly how you can change the font of a webpage in Safari on both the iPhone and iPad.