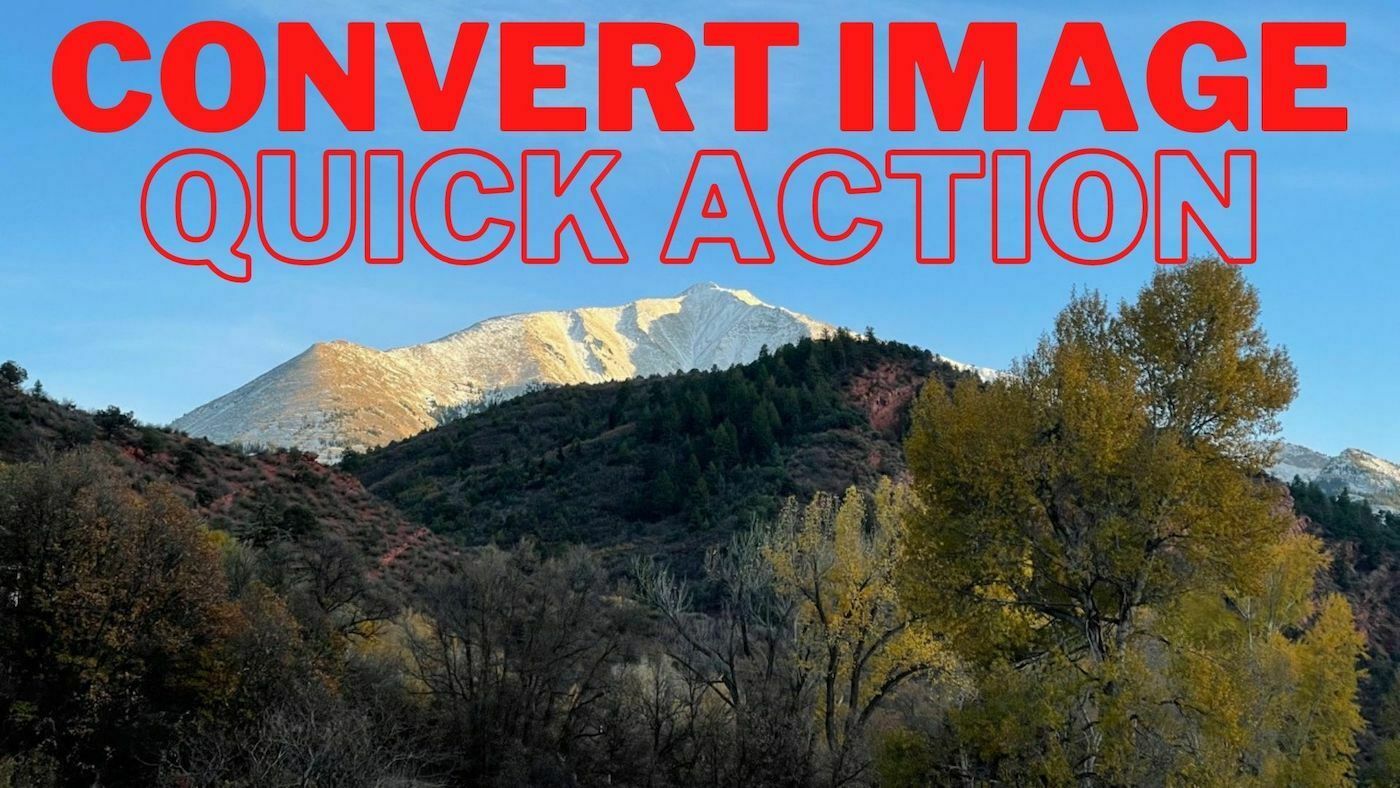 Quick Actions have been in macOS for a while. Right-click (or control-click) on a file in the Finder and Quick Actions appear in the contextual menu. Those Quick Actions are special functions that are useful for the file type you've selected. Today we'll look at a new Quick Action in macOS Monterey called "Convert Image".
What does the Convert Image Quick Action do?
This Quick Action is quite helpful for anyone who needs to convert a image file from one format (JPG, PNG, or HEIC) to another. It also changes file size to one of four settings — small, medium, large and actual size — while displaying the file size. Finally, you have the choice of whether or not to keep the file's metadata.