Quick Actions are a handy feature that allows users to perform tasks such as markup, image rotation, create PDF, etc by simply right-clicking on a file. However, you're not just limited to the default set of Quick Actions and you can create a custom Quick Action that does a lot more, from scratch.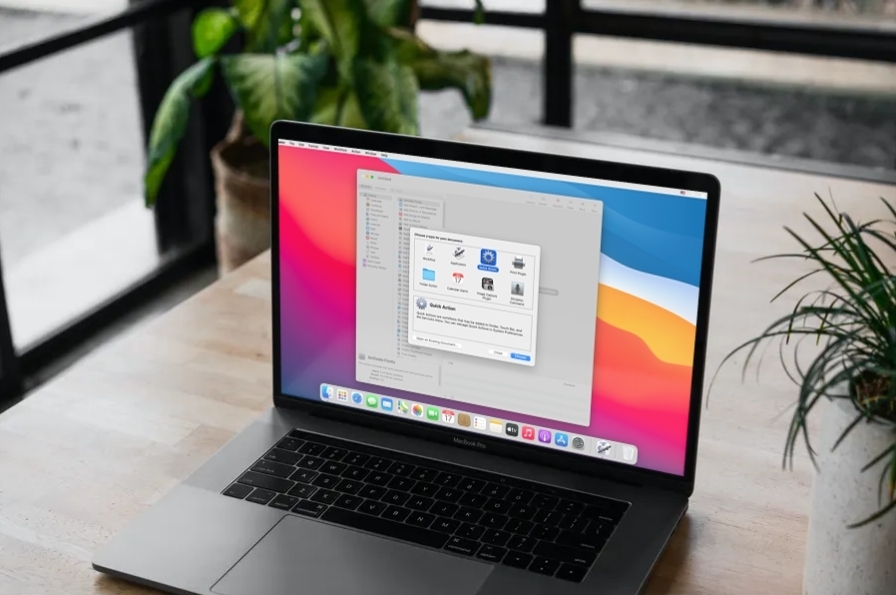 For people who aren't aware, this Quick Action functionality was introduced with the release of macOS Mojave back in 2018. If you have a workflow that you use on a regular basis, like resizing an image or adding your watermark to a bunch of photos, you can create a custom Quick Action to get this done easily. Quick Actions can also be accessed from the Touch Bar, provided you're using a supported MacBook. 
If you're interested in improving your workflow by using custom quick actions, then read along as we'll walk through a demonstration of creating an action that resizes images.