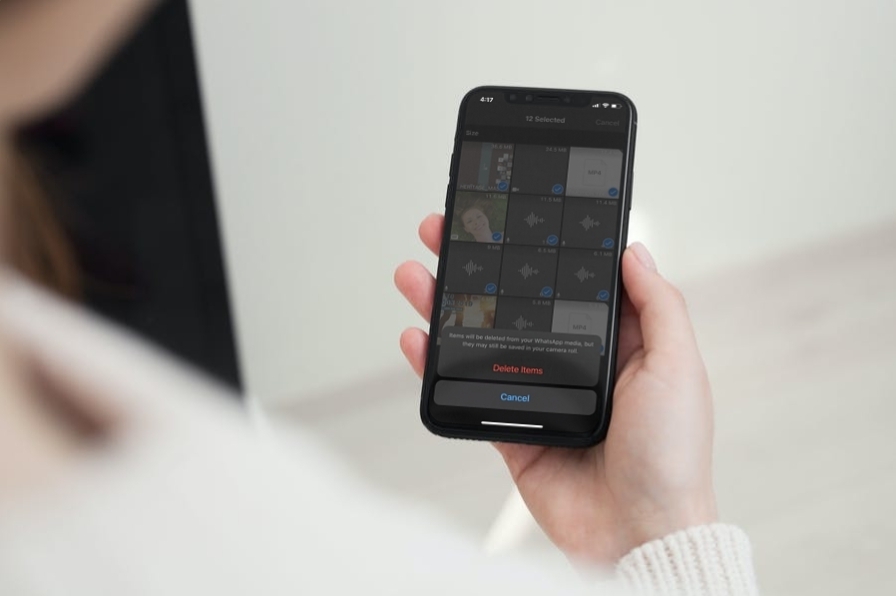 If you use WhatsApp as your primary messaging app, chances are that over time your photo library can become cluttered with images and videos from WhatsApp. This shouldn't be a concern however, since WhatsApp makes it easy for users to manage the content shared via the app.
For a long time, one of the most common complaints of WhatsApp iOS users has been the inability to manage all the attachments. Considering the images and videos shared via the app could take up a chunk of your iPhone's storage, it was more of a necessity rather than a luxury. Fortunately, WhatsApp recently pushed out an update to improve the way users manage the storage on the app. It now provides cleanup suggestions by bucketing both large files and media that have been forwarded multiple times.
Let's take a look at how you can go through your WhatsApp media on iPhone, and free up some storage space.