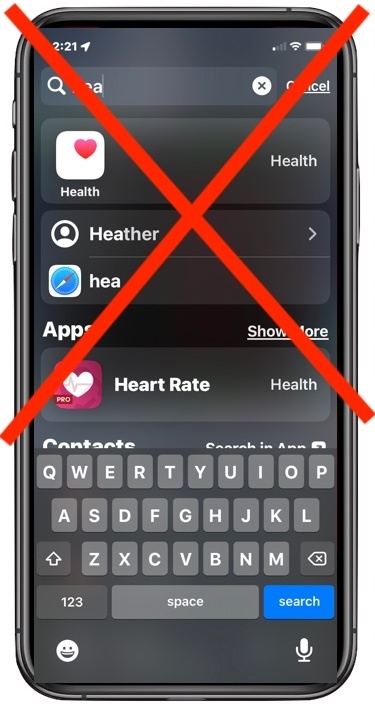 Spotlight Search is enabled by default on the iPhone Lock Screen, along with Today View. This may be convenient for some users, but for others it's either annoying, unnecessary, or a potential privacy breech as anyone who picks up the iPhone can see and search through your apps, calendar, and other personal data. 
While the lock screen search and Today view doesn't reveal everything an unlocked iPhone does, it can still be too much for some users. And of course for others, they may just find the feature to be annoying and to activate unintentionally, for example if you ever fidget with an iPhone in your pocket and then pull it out, you may notice Spotlight is searching for some gibberish text when you look at the screen. 
If you want to turn off the search feature and remove search and today widgets on the locked screen of an iPhone, read along.