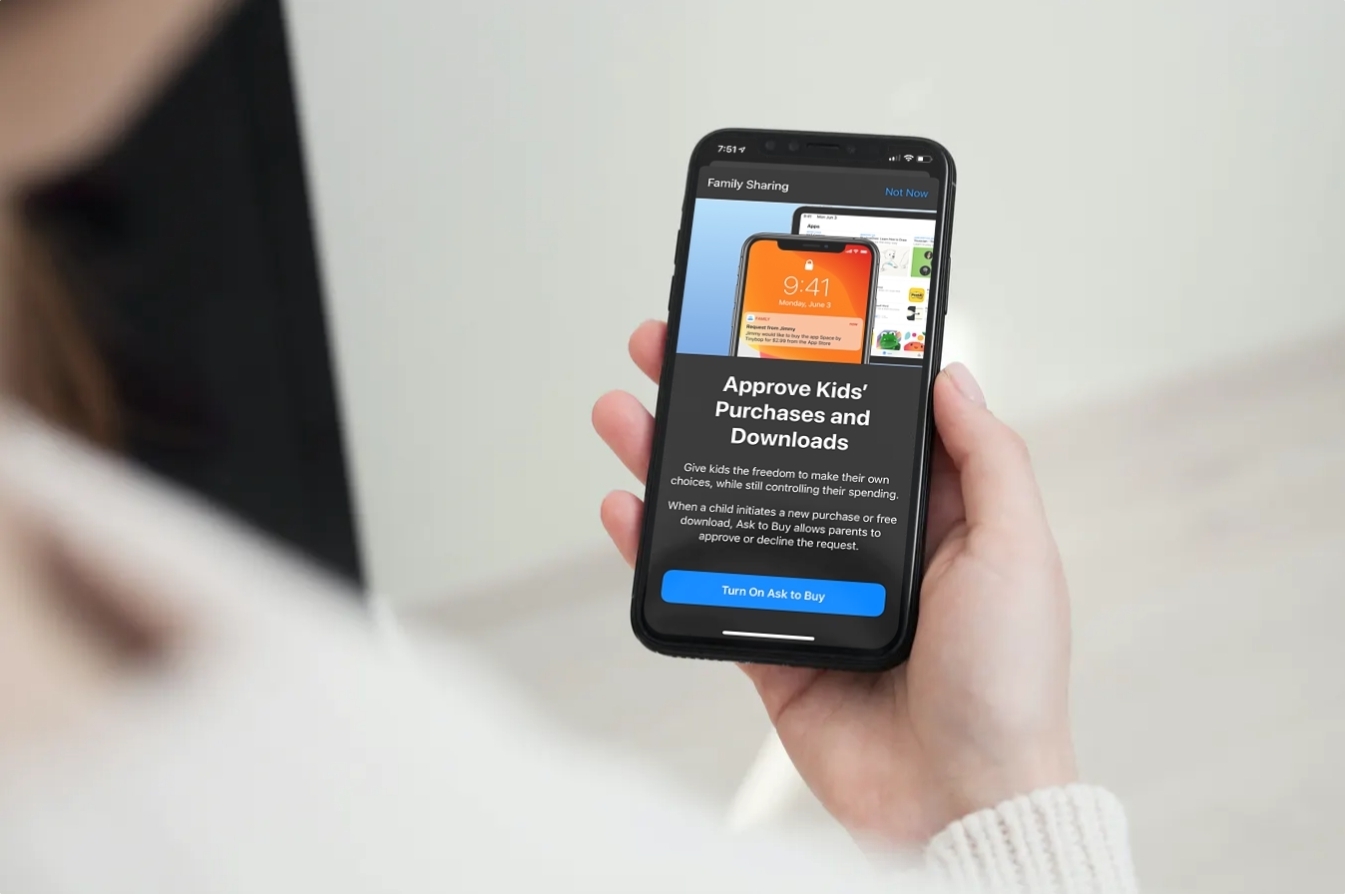 Do you have multiple kids in your Family Sharing group? If you're sharing your payment method with members of your family group, you may want to use "Ask to Buy" to keep all those purchases in check, and to make sure your children aren't buying anything without your permission.
Apple's Family Sharing feature makes it really convenient to share your purchases and subscriptions with up to six family members. By default, all the purchases made by the people in your family group are charged to the default payment of the family organizer's Apple account. If you're a family organizer and you don't want unauthorized charges to your credit card, "Ask to Buy" will have to be enabled to prevent your kids to purchase anything that they find on the App Store.
Are you interested in making use of this feature for all the children in your family? We're here to help. In this article, we'll be discussing exactly how you can enable or disable Ask to Buy on your iPhone or iPad.