by: Jamie Cuevas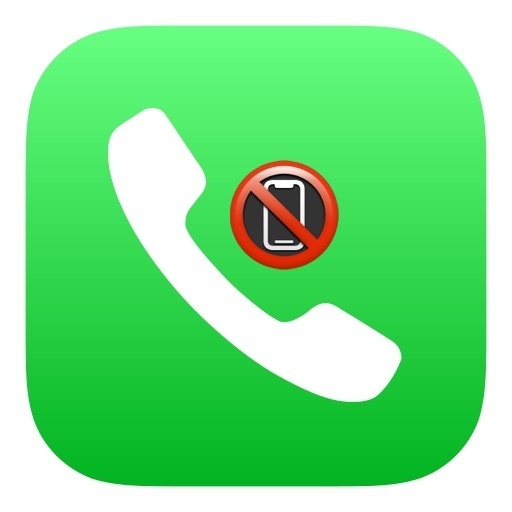 Have you ever been on a phone call you want to get off of but you can't figure out a way out of the conversation? Dropped call to the rescue!
With iPhone, you can fake a dropped call from poor service by quite literally forcing the phone call to drop from a cellular connection or network connection. In other words, the call dropping is real, but the reason it drops is because you initiated it, not because of bad cell service or a network issue. Sneaky, eh?
Forcing a dropped call or call failure is achieved by using AirPlane Mode in a strategic manner, which disconnects all communication, wi-fi, cellular, Bluetooth, etc, on the iPhone, for as long as it is enabled.