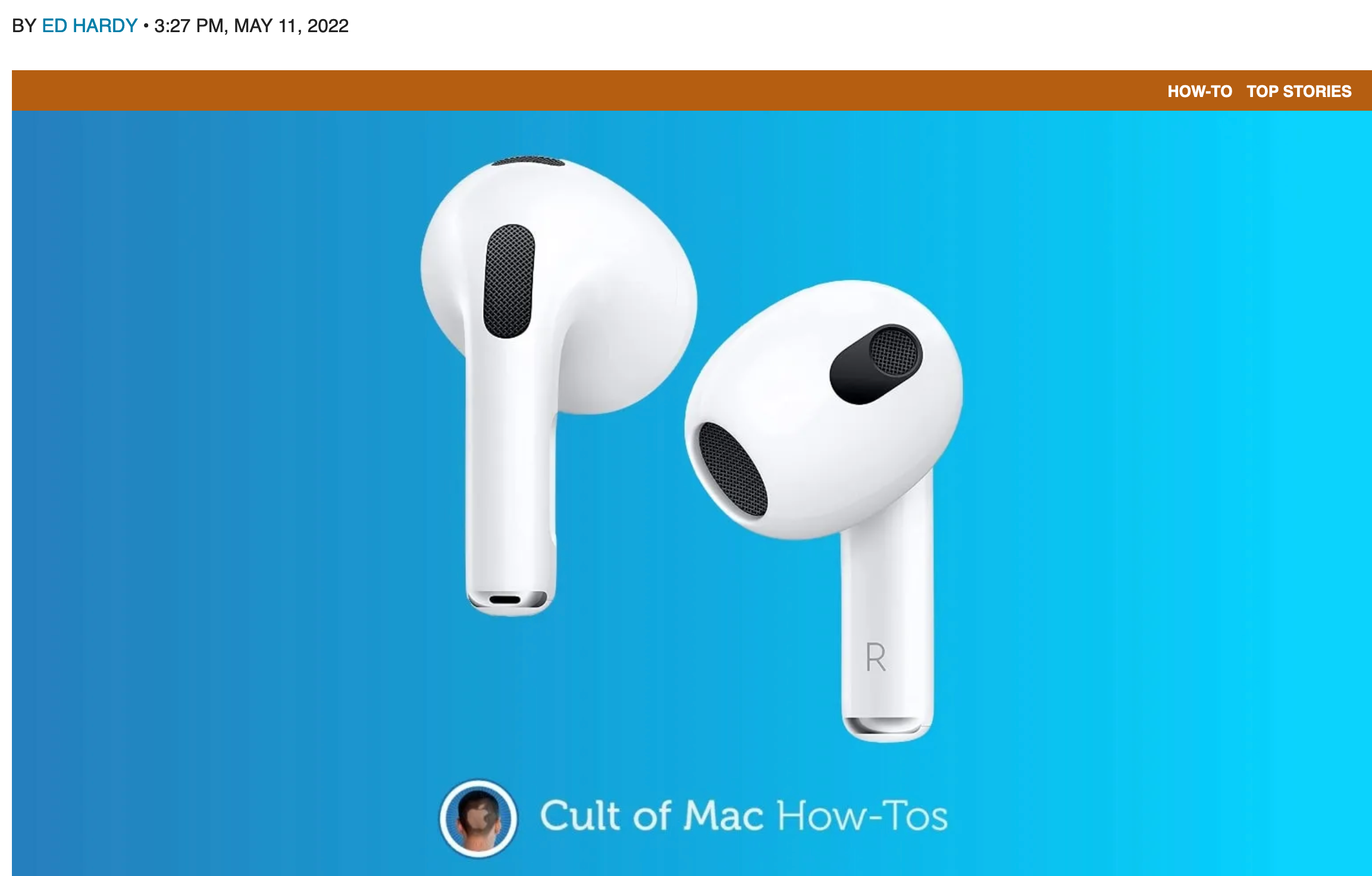 Apple began pushing out AirPods firmware updates Tuesday. Models getting fresh software include AirPods Pro, AirPods 2, AirPods 3 and AirPods Max.
It's not clear what's in the 4E71 firmware. But updating isn't a bad idea, since Apple typically refines the AirPods experience gradually.
The AirPods update process is indirect, but we can steer you through it.