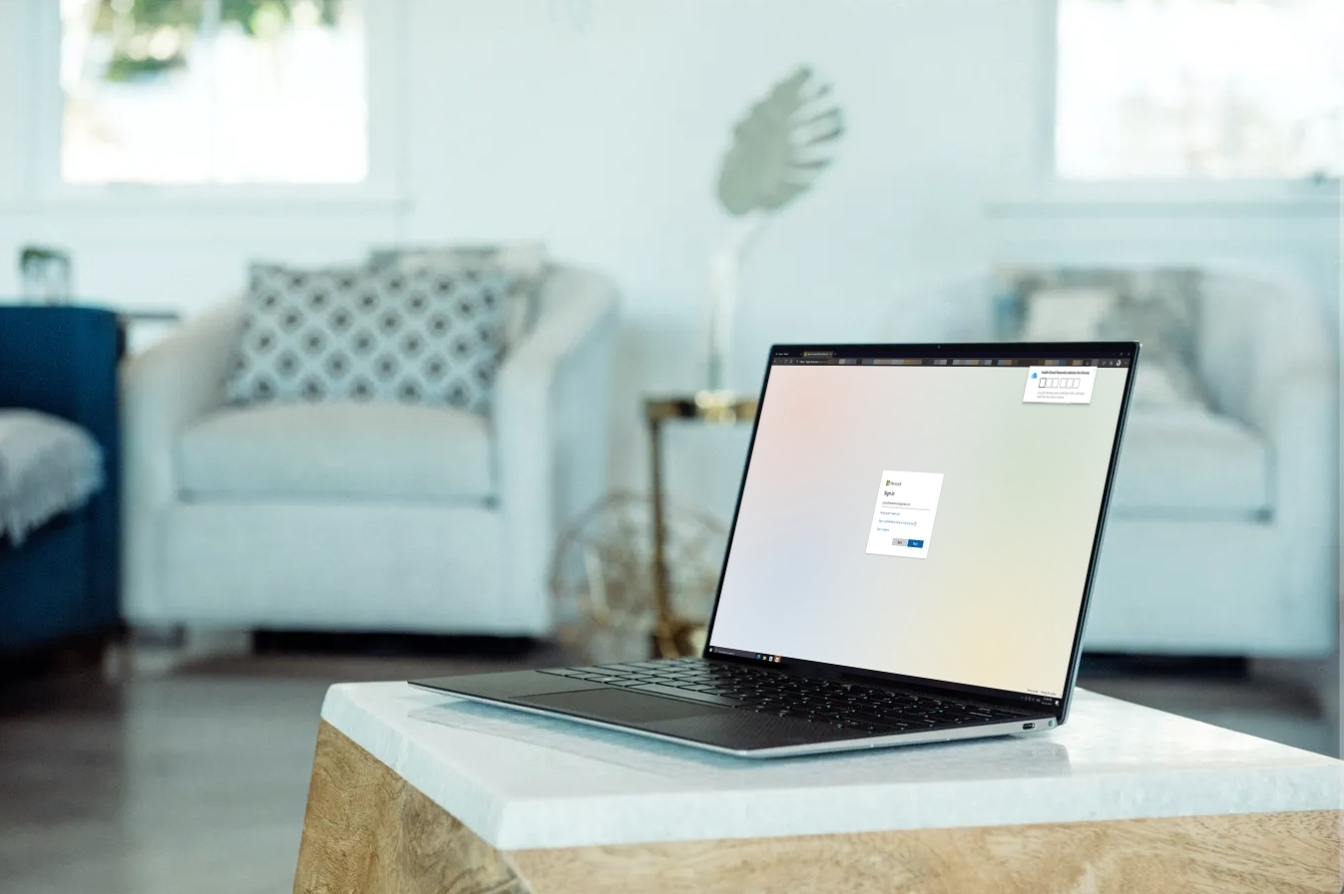 Microsoft Edge users can install the iCloud Passwords Extension into their browser, thanks to the release of the Google Chrome extension that allows you to use all your passwords that are stored in iCloud. This is possible because both browsers are using the same Chromium base, so with a slight workaround you can use to get the iCloud Password extension working on Edge too.
The Chrome Web Store gives users access to thousands of extensions to enhance their browsing experience. It's massive in comparison to the competition, which makes sense why Apple decided to bring iCloud Keychain support via an extension to the browser. Fortunately, Microsoft has a way to bring Chrome Extensions to Edge. Since the newer versions of the Edge browser is based on Chromium, the same open-source project that Google uses to develop Chrome, it can support pretty much any Chrome extension. All it takes is a simple setting change within the browser and you're all set to use Chrome extensions. 
Let's take a look at how you can use the iCloud Passwords extension on Microsoft Edge for Windows PC (or Mac).