by: Paul Horowitz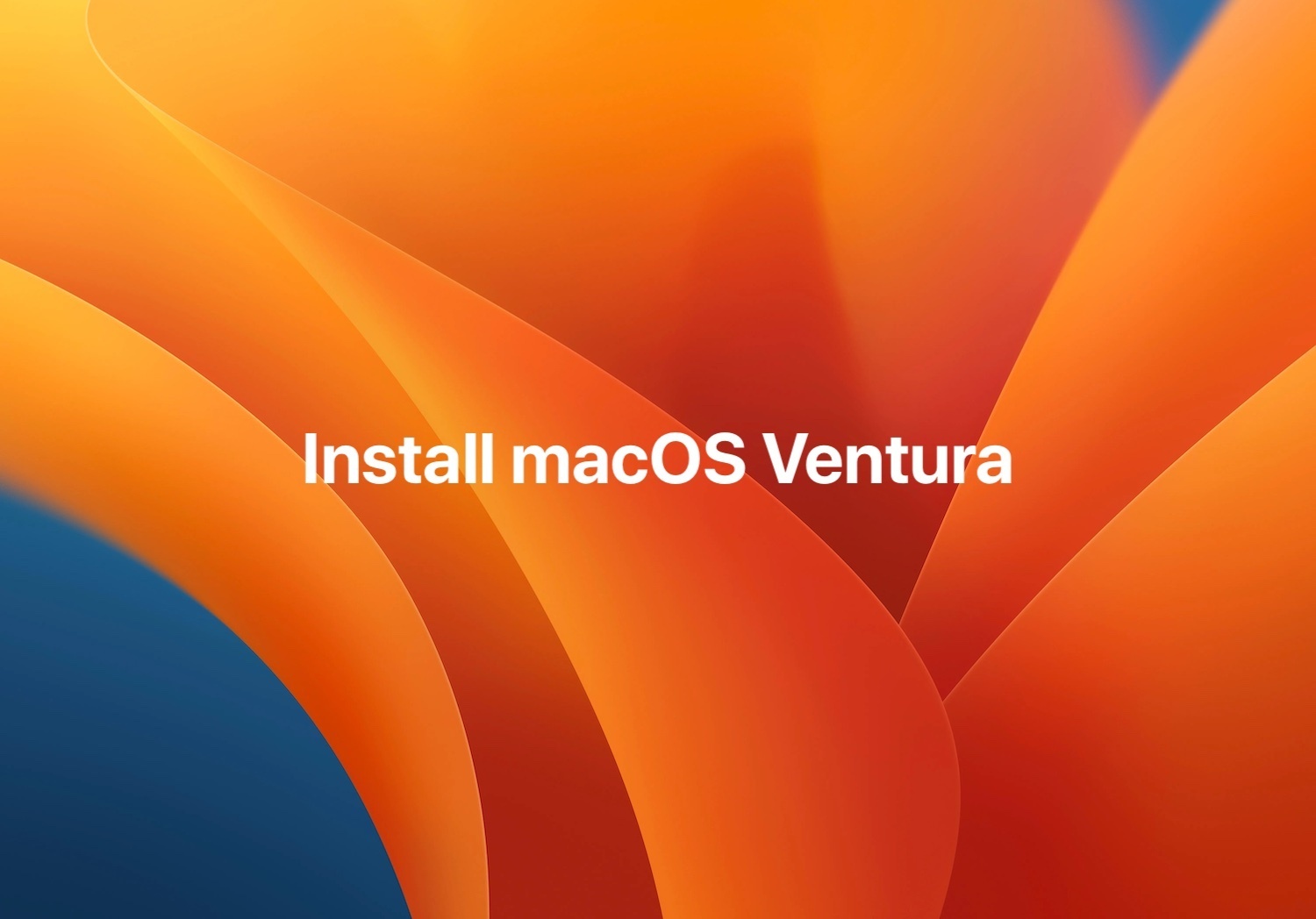 Installing MacOS Ventura onto a Mac is pretty simple, but if you're unfamiliar with the process of installing major system software updates, it may seem a little intimidating to jump into. Not to worry, we'll walk through the process, and soon you'll have macOS Ventura 13 running on the Mac in no time.
Before getting started, make sure your Mac is compatible with macOS Ventura 13. Most Macs released within the last few years support the update, including iMac (2017 and newer), MacBook Pro (2017 and newer), MacBook Air (2018 and newer), Mac Pro (2019 and newer), iMac Pro, and Mac Mini (2018 and newer).
Additionally, the Mac needs at least 20GB of free storage available to install the macOS Ventura operating system.