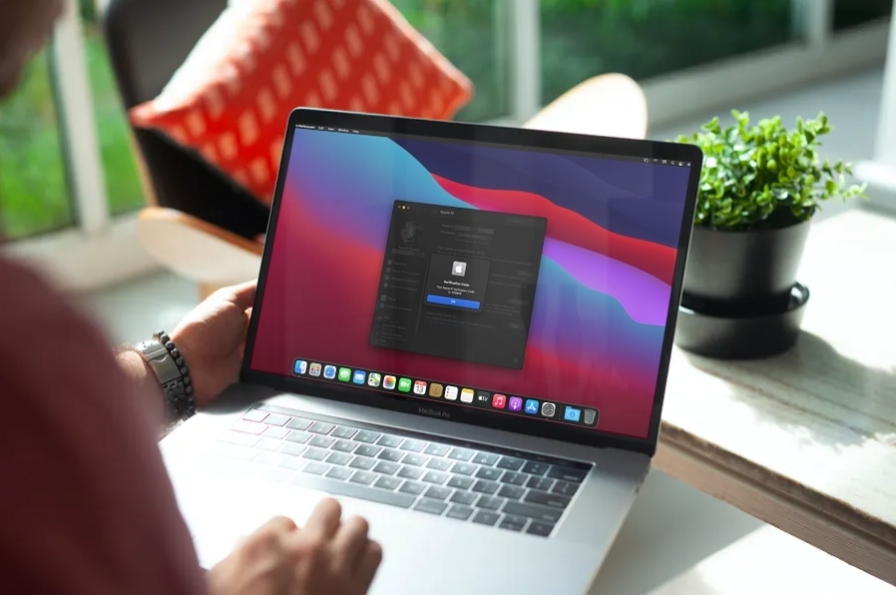 Apple's two-factor authentication system adds an extra layer of protection to your Apple account and ensures that only you have access to your account, even if your password gets leaked in a data breach. For security reasons, it's a good idea to set up two-factor authentication if you haven't already.
But what if you're using 2FA, and you don't get a code? If you're waiting for the two-factor prompt to show up, we'll show you a method to manually get two-factor authentication codes on your Mac.
If you've been using two-factor authentication for quite some time, you may have noticed that, rarely, you don't always get the login codes like you're supposed to. Typically, when you sign in to your Apple ID from a new device or a web browser, your iPhone or iPad will immediately auto-notify you and provide you with a verification code. However, this step is inconsistent rarely, or not always quick enough. Sometimes, it takes a couple of minutes after you sign in to get the verification code on your device, and you may be impatient, or need to login faster. In this case, you can manually get a 2fa code.