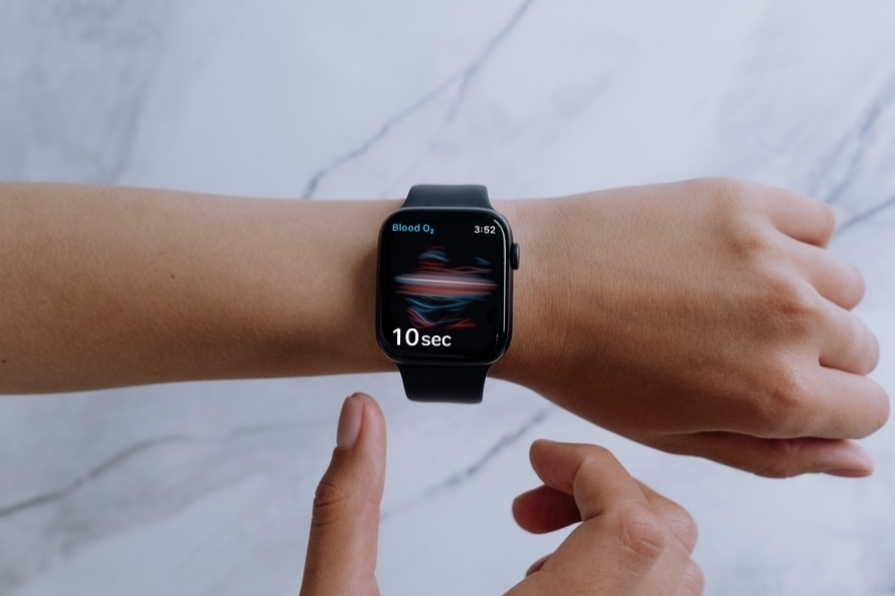 Did you know that your Apple Watch can be utilized as a pulse oximeter of sorts? That's right, you don't have to spend extra money on a separate device to get blood oxygen data. This is a feature on the newer Apple Watch models, and it's pretty straightforward to use too.
For those who aren't aware, a pulse oximeter is a device that's used to determine your pulse rate as well as the oxygen concentration in your bloodstream. This particular device is high in demand these days due to the global Covid pandemic, but if you have an Apple Watch Series 6 or later, you don't need one as it can do both of those things with its internal sensors.
Want to quickly find out your blood oxygen readings and make sure everything's normal? Read along and you'll be learning how to use your Apple Watch as a pulse oximeter.