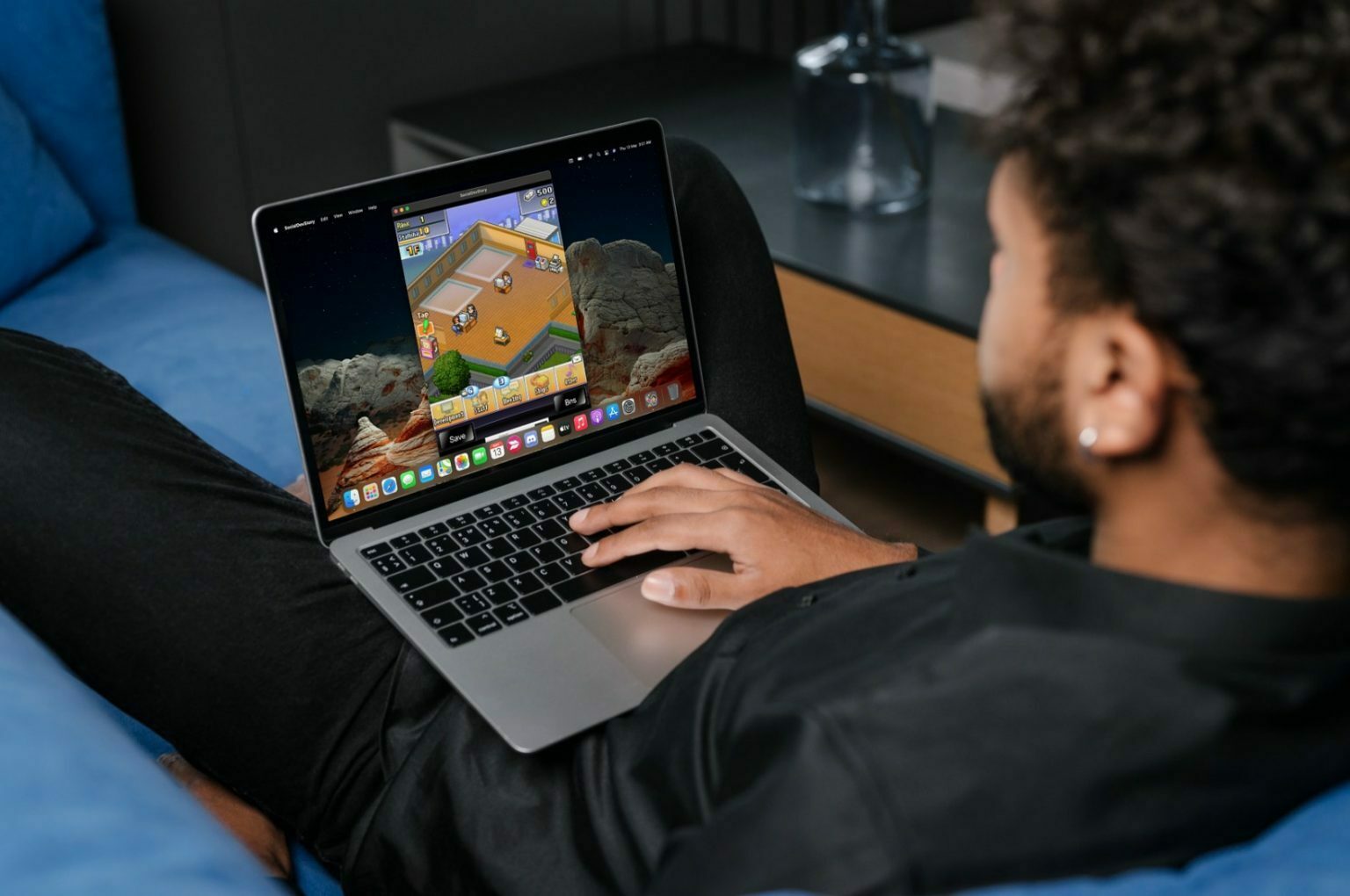 Have you ever wanted to play the iPhone or iPad games you own on your Mac? Perhaps, you just want to play one game of Among Us while you're stuck at work? As long as you have a Mac that's powered by Apple Silicon, you're all set.
At this point, it's no secret that the Apple ARM-powered Macs are capable of running iOS and iPadOS apps natively. What this means is that your favorite iPhone games are playable on your Mac too. Having said that, this particular functionality comes with a catch that we'll talk about in a minute.
Read along as we'll be guiding you on how to play your iPhone and iPad games on your M1/M2 Apple Silicon-powered Mac.