The commonly used videoconferencing program includes useful options even in its free tier.
By Glenn Fleishman, Senior Contributor, Macworld Jan 5, 2022 3:00 am PST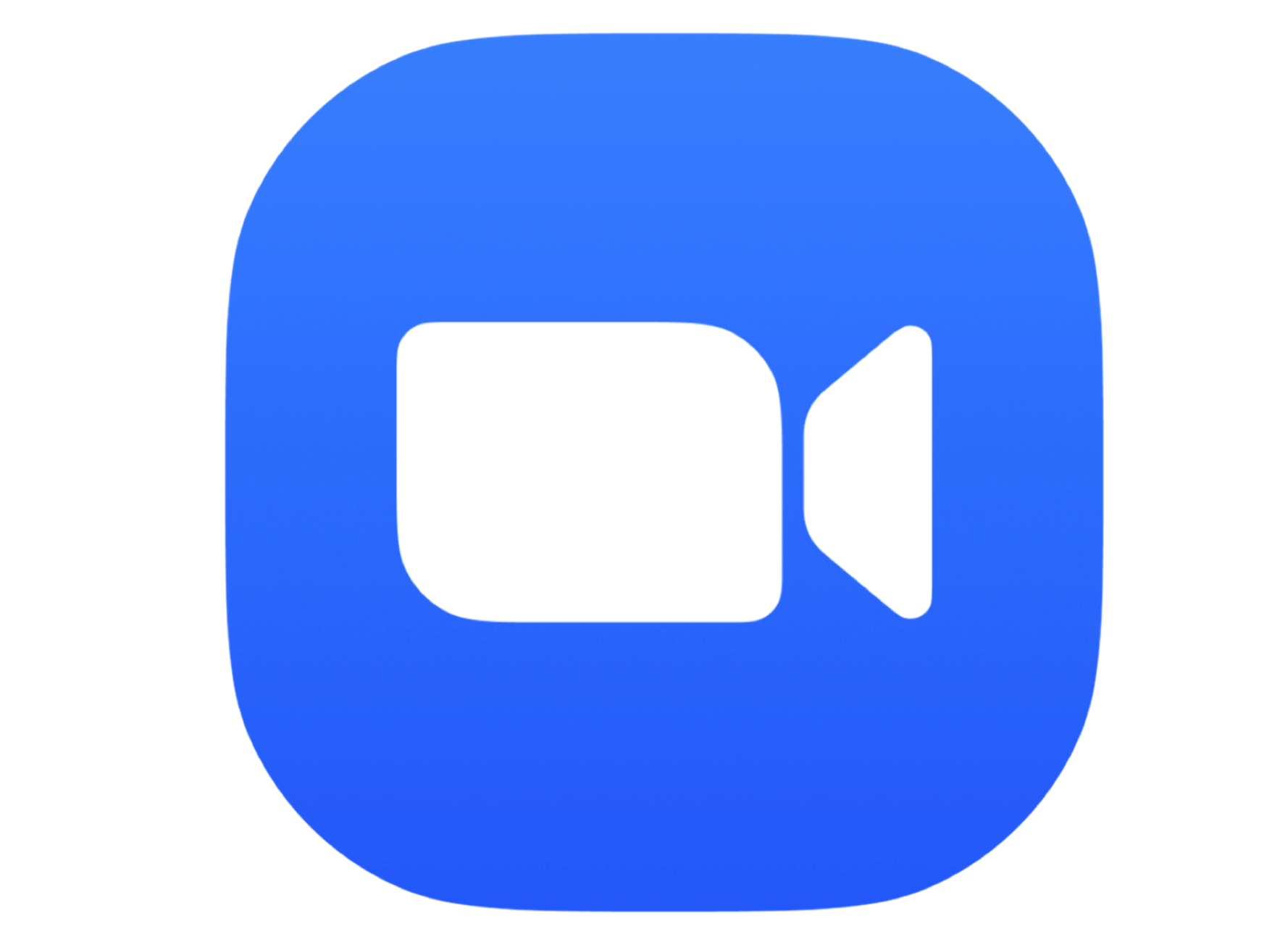 Zoom became popular earlier in the pandemic for videoconferencing, whether for casual, academic, or business purposes. Its popularity hasn't ebbed, but many of its best features remain obscure. Local recording of audio and video is one of those, and you have overlooked it given some complexity in setting it up and using it. Local recording is an option even for those hosting a session with Zoom's free tier of service.