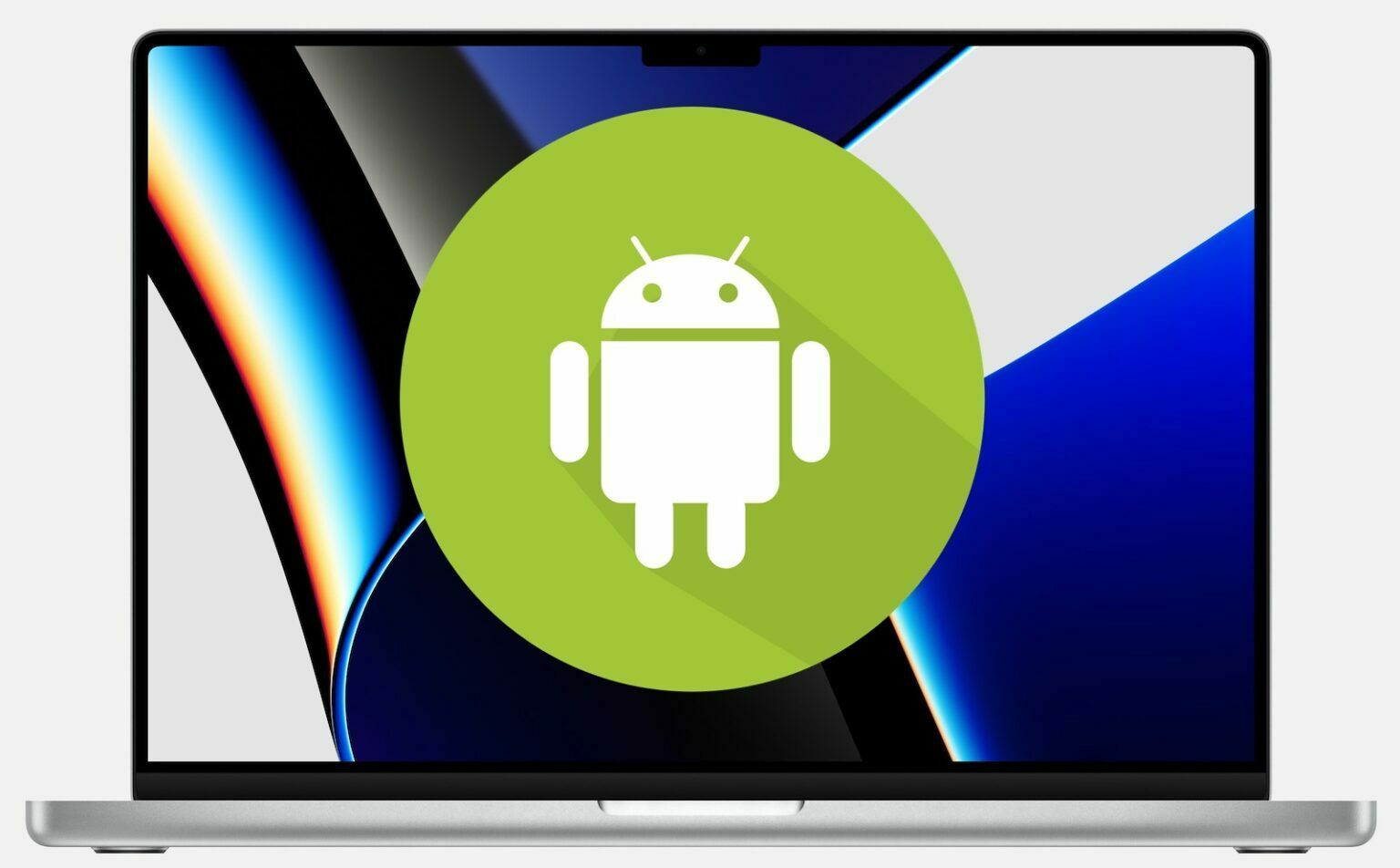 If you're a Mac user who has an Android phone for personal or professional use, you may be happy to learn that you can easily record the screen of the Android from the Mac, thanks to a free third party app.
Appropriately called Android Tool for Mac, the free utility offers a variety of handy options for Android users that allow them to perform a variety of tasks right from their Mac, including side loading apps, snap screen shots, and what we'll discuss here, which is record the Android screen right from a Mac.
This is kind of like recording the iPhone screen from a Mac with QuickTime, except of course you're recording the screen of an Android phone and using a third party app to get the job done.