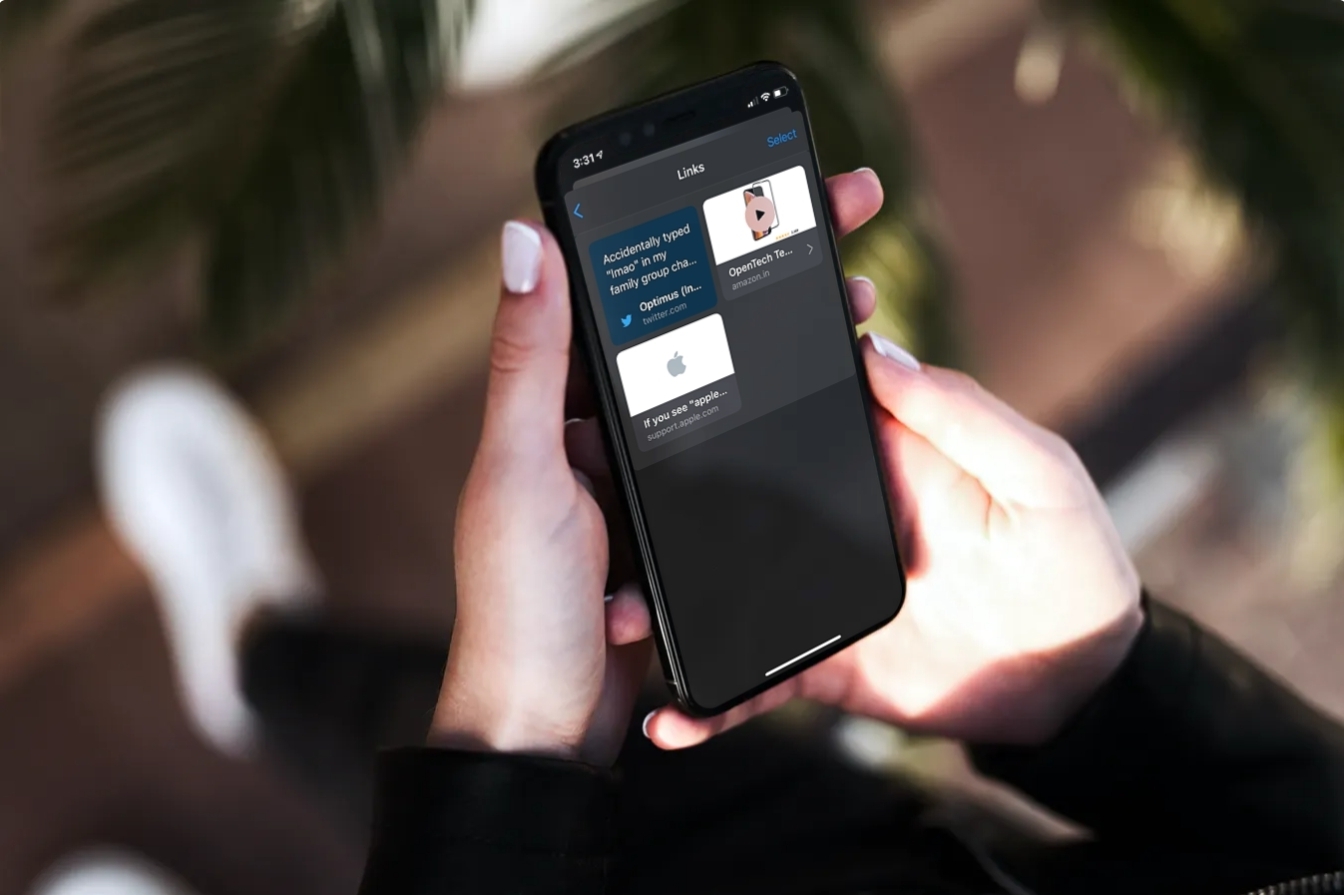 If you're a regular iMessage user, you've probably shared plenty of web links during conversations, perhaps to share an article, video, tweet, song link, or anything else really. Going back to a thread and finding these links can be a tedious process, but luckily, there's an easier way that lets you to see all links shared through Messages on iPhone or iPad.
As you probably know, it's inconvenient to scroll through hundreds of messages in a conversation to find a specific link someone shared a while back. It gets even harder if you're trying to find multiple links that you've shared. Apple seems to have thought this through as they give users an easy way to find all the links that were shared in a specific messages thread, whether with a single person or a group chat.
Let's take a look at how you can view all the links shared in a Messages conversation, on iPhone and iPad.