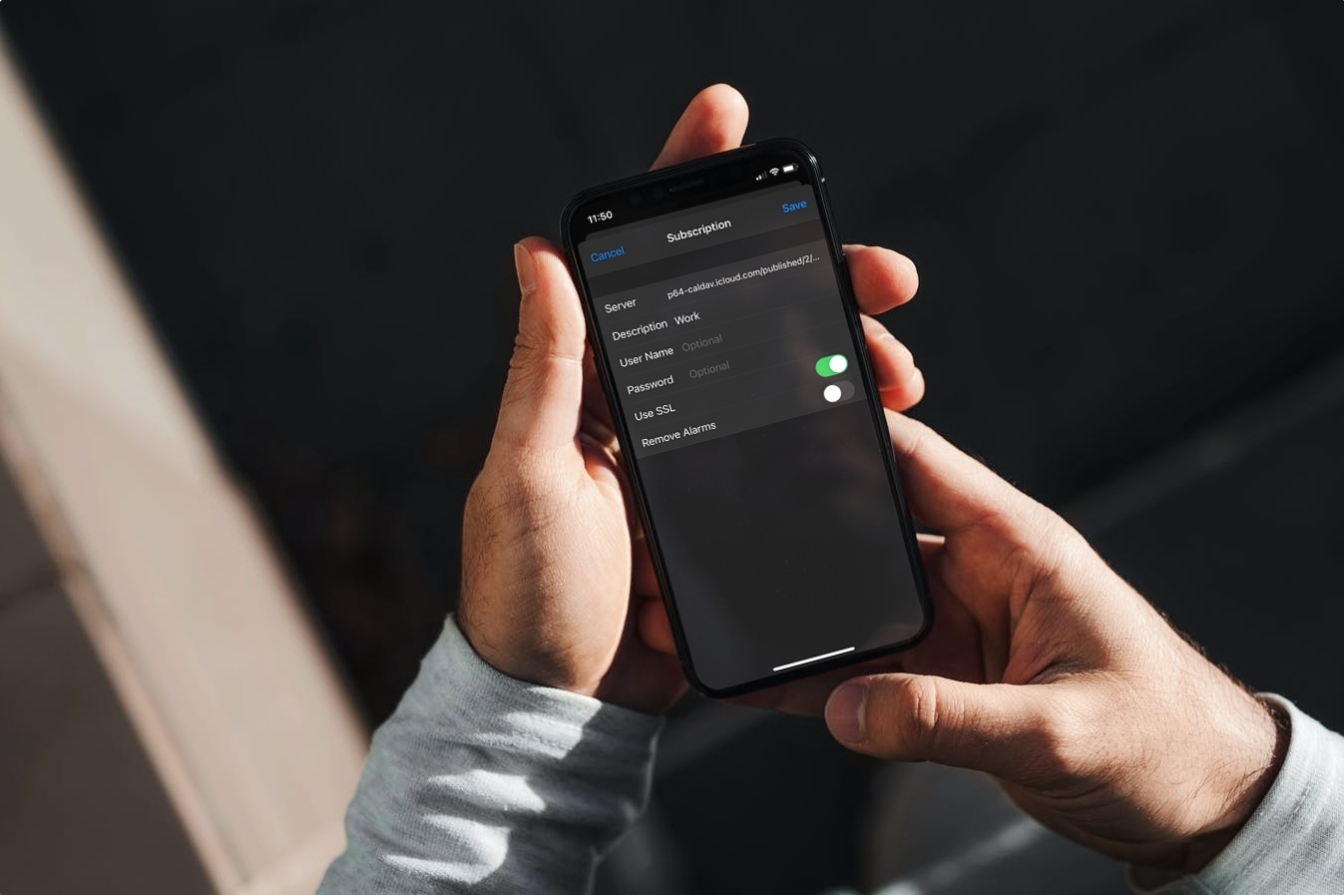 Have you ever wanted an easy way to view all the web links your contacts share with you on iMessage? In that case, you have every reason to be excited about the new Shared With You feature that iOS 15 and iPadOS 15 brings to the table.
Separating all the links you get during a conversation or a group chat becomes really hard when people share them frequently. Thankfully, Apple has alleviated this issue with the new Shared With You feature that automatically puts shared content into the relevant apps. For instance, if someone sends you a link over iMessage, iOS and macOS will automatically put this link on your Safari homepage so that the next time you open your browser, you get reminded of the links people shared with you.
Are you trying to figure out how this works? We've got you covered. Here, we'll discuss how you can see all the links shared with you over Messages on your iPhone and iPad.