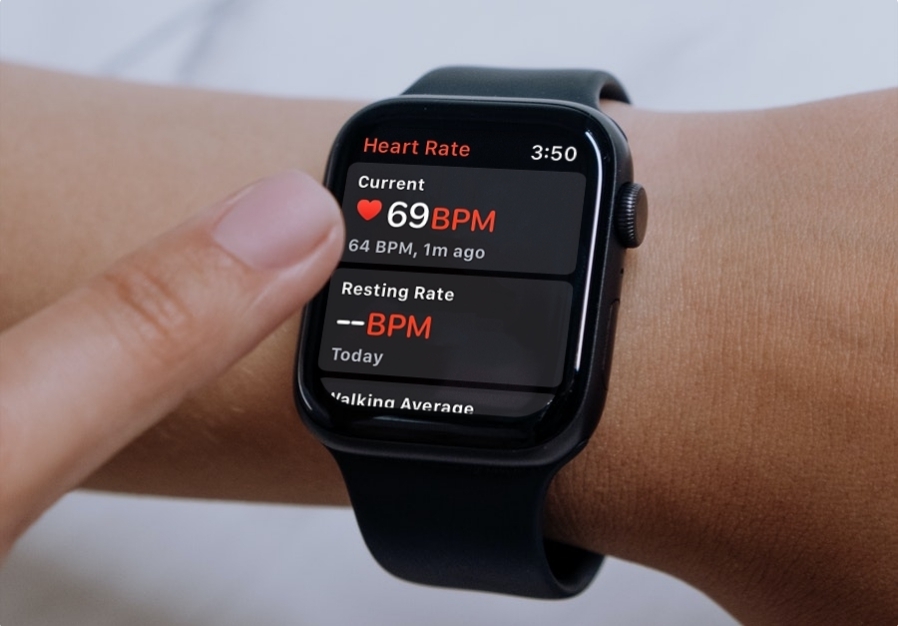 Did you know that Apple Watch can notify you if you're having an abnormally high heart rate? This is a health feature that's not enabled by default, but it's pretty easy to set up and use.
Apple Watch is a smartwatch that emphasizes on health features. With the internal sensors on your Apple Watch, it is able to keep a check on your heart beat and detect irregular rhythm that may be atrial fibrillation. This is detected from on a number of readings that are taken each day. 
Interested in configuring your Apple Watch to make use of this handy feature? Let's check out how to setup Apple Watch to notify you of a high heart rate.