If you're capturing images on the web, during presentations, or elsewhere, you can streamline bringing them into Photos.
By Glenn Fleishman, Senior Contributor, Macworld Oct 27, 2021 4:00 am PDT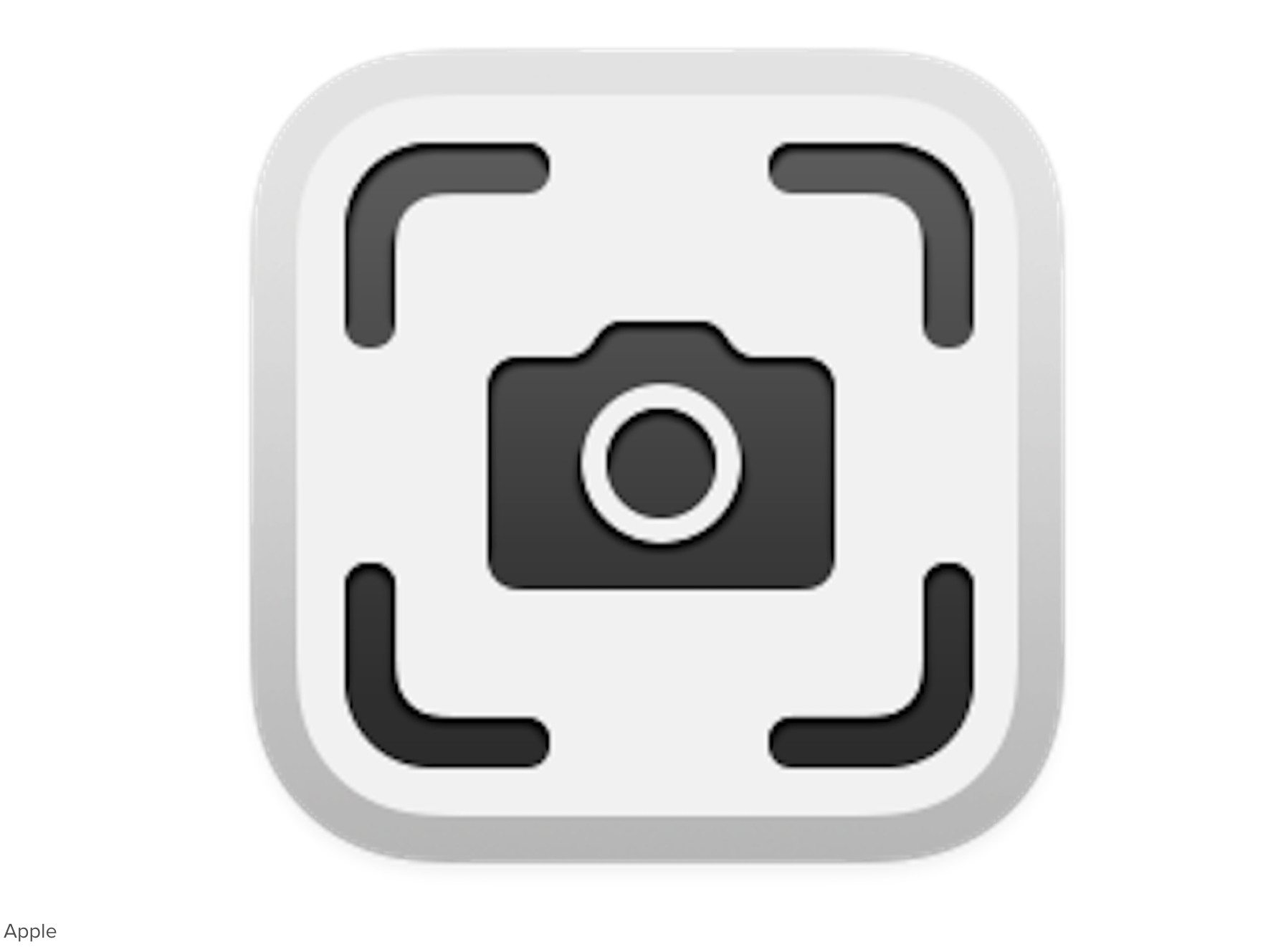 The screen-grab features in macOS have grown more powerful over the years, to the point that Apple removed a standalone app, Grab, and replaced it with just another screenshot mode: Command-Shift-5 invokes the Screenshot app, which is also found in the Utilities folder.
With the Screenshot configuration view active, you can click the Options menu and choose a destination for all your screenshots and screen movie recordings. But noticeably absent is Photos. I know many people who use screenshots as a way to grab a live or current image of something they're engaged in and use that later.
For instance, if you live in Zoom, Teams, or other videoconferencing sessions—or even if you're a parent who, say, recently went to a remote curriculum night by remote video—you may use screenshots to grab images of material shown on screen that isn't provided in an easily usable form later.
The trick to streamline this activity is to have an Automator action manage part of it in the background.