by: Jamie Cuevas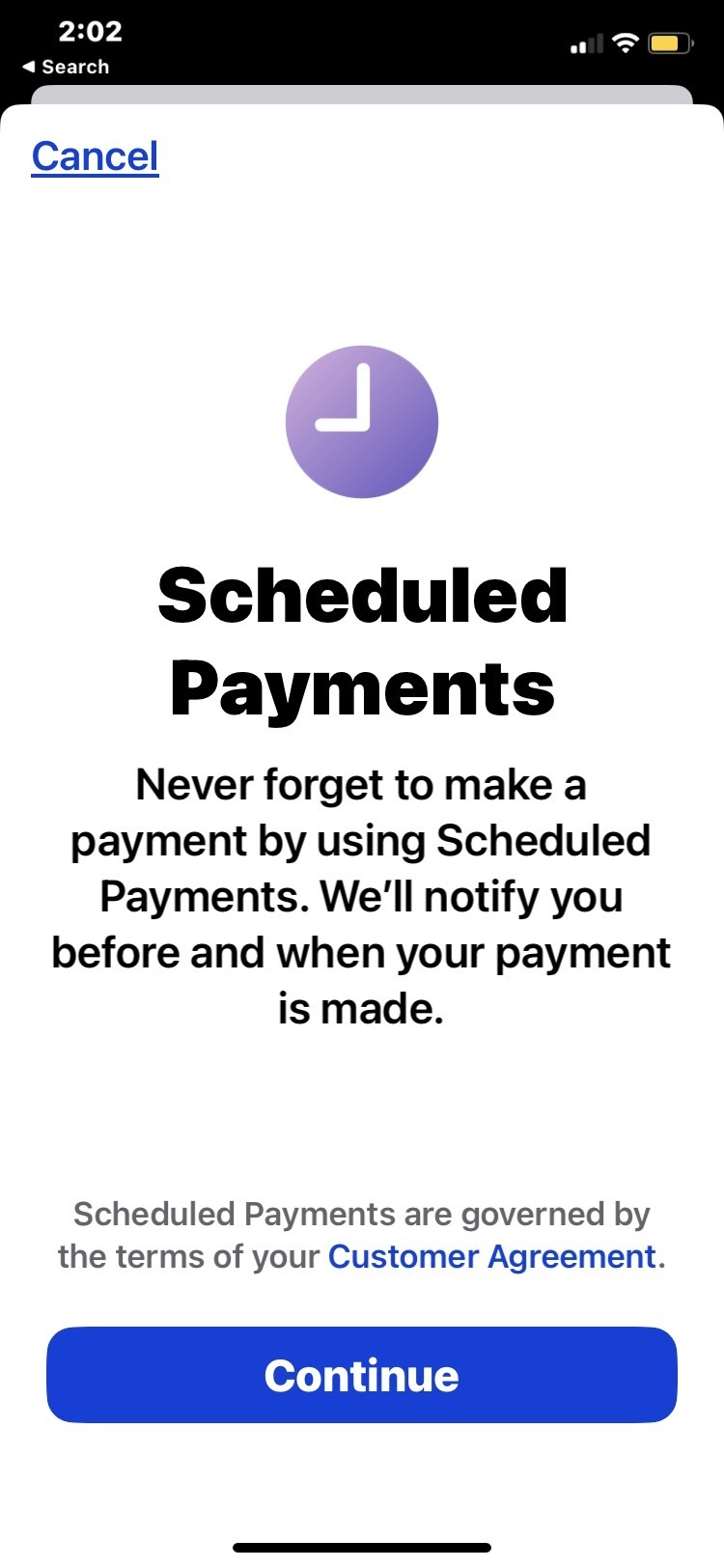 Apple Card is a fancy credit card that has some nice perks and cash-back bonuses, but it's still a credit card, which means paying it on time is critical. For this reason, setting up auto-pay is convenient, and can guarantee that you're not missing payments or getting unnecessary fees.
To avoid interest charges and accruing more debt, the best way to use a credit card is to auto-pay the balance in full at the end of the billing period, so that you never carry a balance that is then charged usury interest. 
If you have Apple Card, you may be interested in setting up auto-pay scheduled payments, and you'll find it's pretty easy to do though not particularly obvious within the Wallet app.