How to Steal an iPhone's Passcode (from up to 150 feet away!)
Posted on July 2nd, 2014 by Graham Cluley
Many of us know the danger of shoulder-surfers.
Those are the people who lurk beside you, or peek over your shoulder, as you enter a password on your computer or tap the PIN code into an ATM.
But did you know that the people stealing your iPhone or iPad passcode could be up to 150 feet away, and not even able to see your device's screen?
It sounds like science fiction, but researchers at the University of Massachusetts Lowell claim they can easily steak smartphone passcodes as they are typed in, even if they are well out of arm's reach.
Xinwen Fu, a scientist who worked on the project,
described to Wired
how the research revealed that passcodes could be determined on iOS and Android devices even when the screen itself wasn't visible, by tracking and taking video of the users' finger taps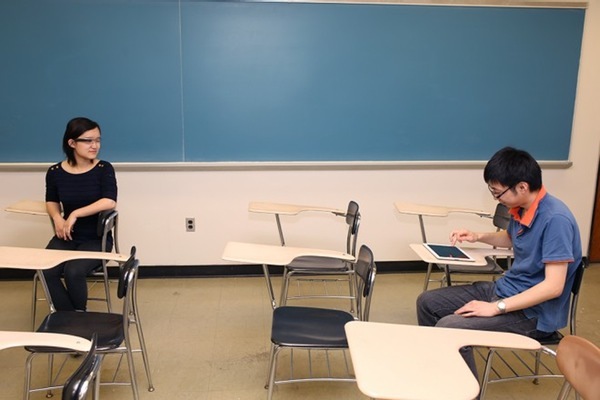 Full Article: