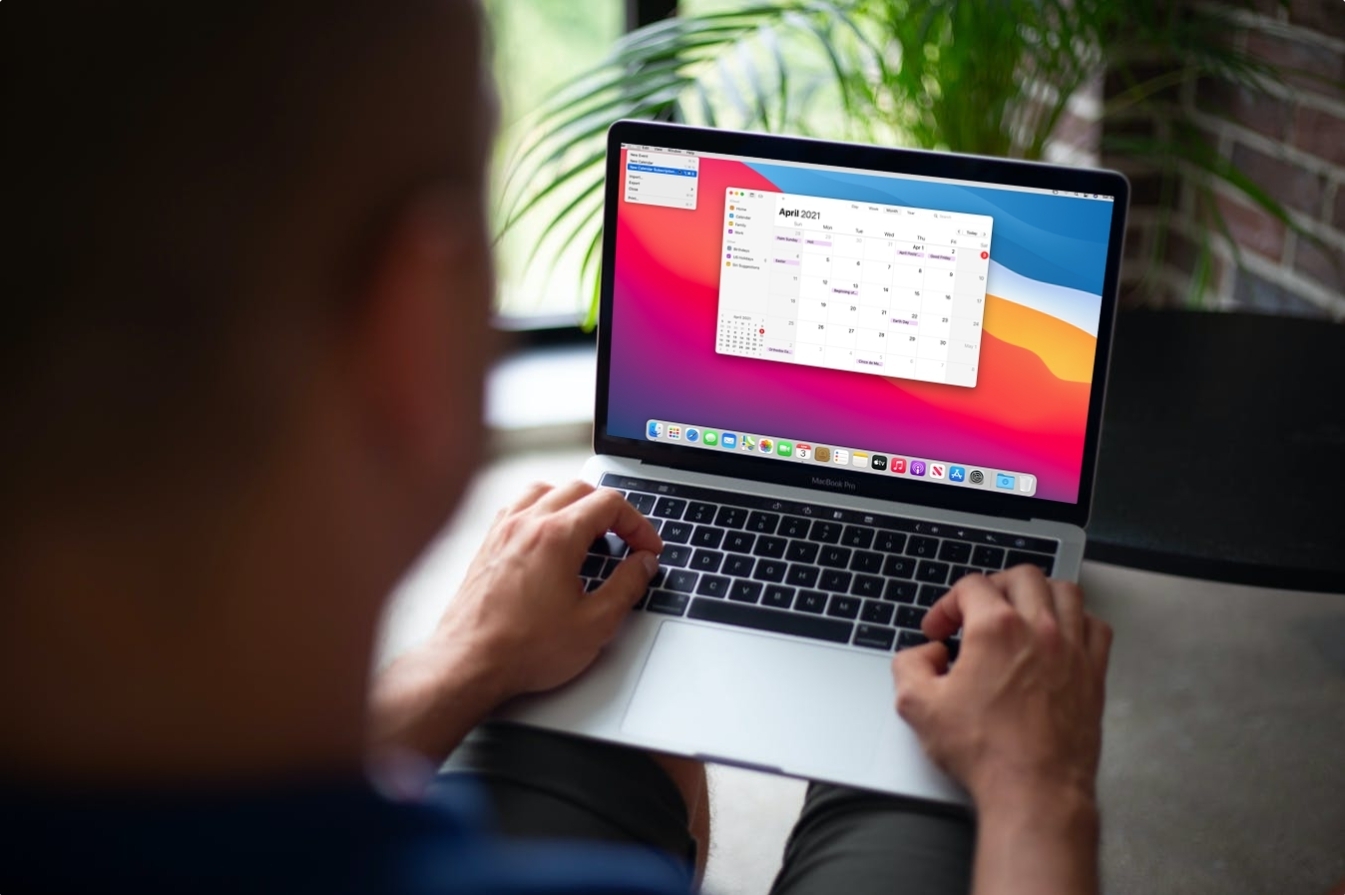 Do you want to use a public calendar on your Mac to keep an eye on promotional and other public events? You can add this calendar using a URL to the macOS Calendar app pretty easily, similar to subscribing to public calendars iPhone and iPad. The best part is that this public calendar doesn't even have to be an iCloud calendar.
Public calendars allow users to subscribe to the read-only version of the calendar, accessing all of the events stored in them. Anyone can subscribe to this public calendar using a calendar URL which can be manually entered in the stock Calendar app on macOS. Once subscribed, any changes that are made to the public calendar by the creator will be immediately visible in your Calendar app too.
Interested in setting up a calendar subscription on your Mac? Read on.