By Jason Cross
Staff Writer,  Macworld JAN 10, 2022 3:00 AM PST
Mastering a few easy keyboard shortcuts can make capturing your screen a snap.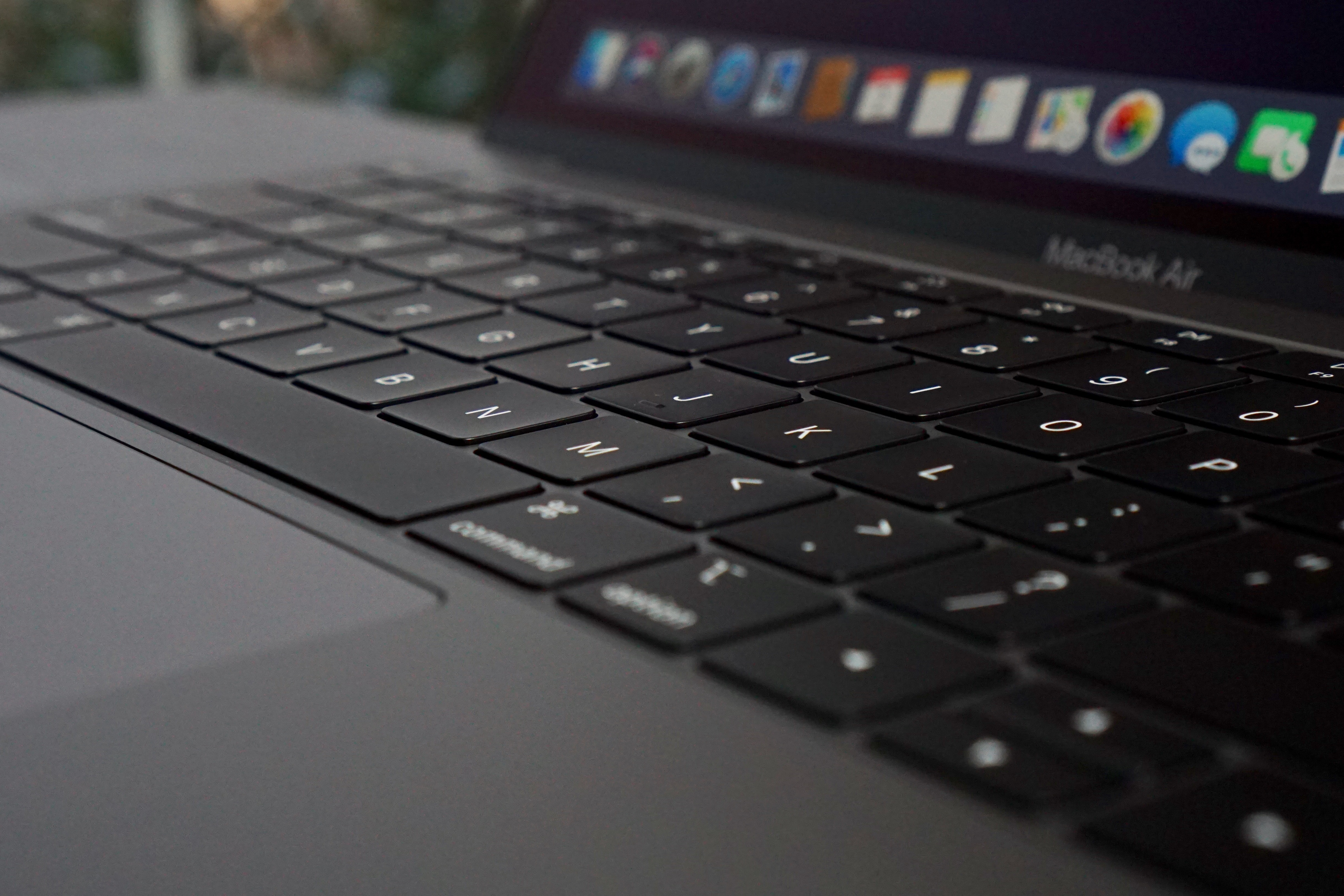 One of the best features of macOS over the years has been its built-in screen capturing utility. Working on a computer often means taking screenshots, whether it's to show a colleague what you see, file a ticket for support, or grab images from the web or apps for creative use. Most modern computers have some way to take screenshots, but they're often either too bare-bones or too complicated. Apple's screen capturing features are right in the goldilocks zone–simple enough to be fast, but powerful enough to be useful.
There are three keyboard shortcut to know about when capturing your screen in macOS. One just instantly captures the whole screen, another captures just one region of the screen (you can drag out a rectangle or capture one window), and a third brings up a flexible toolbar that includes multiple options including video recording.
Here's how screen capturing works on macOS.