posted on Sep. 16, 2022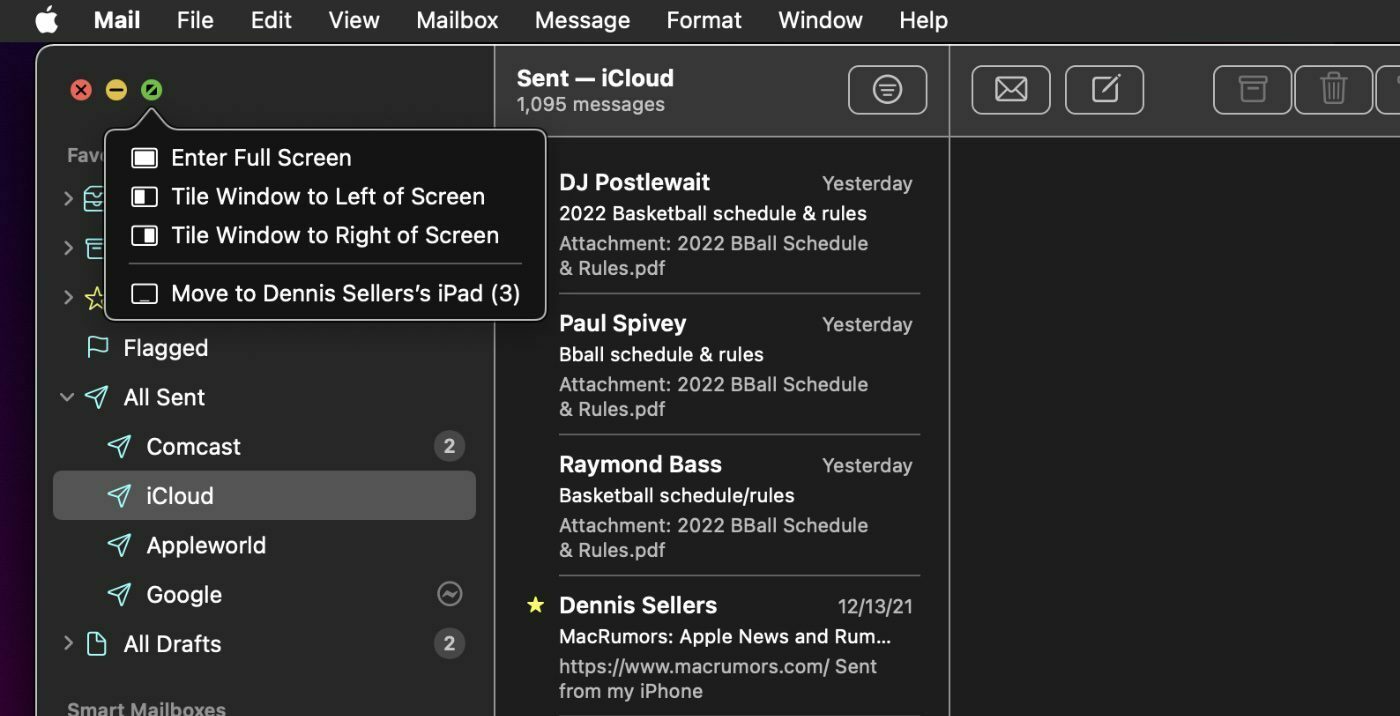 macOS Monterey doesn't add any new window management features, but it improves the ones the operating system already had — and makes them easier to find. 
Before macOS Monterey, the menu bar would "hide" when you used a Mac in full screen mode. Now you can enable or disable auto-hide: enable it to make the menu bar present at all times.