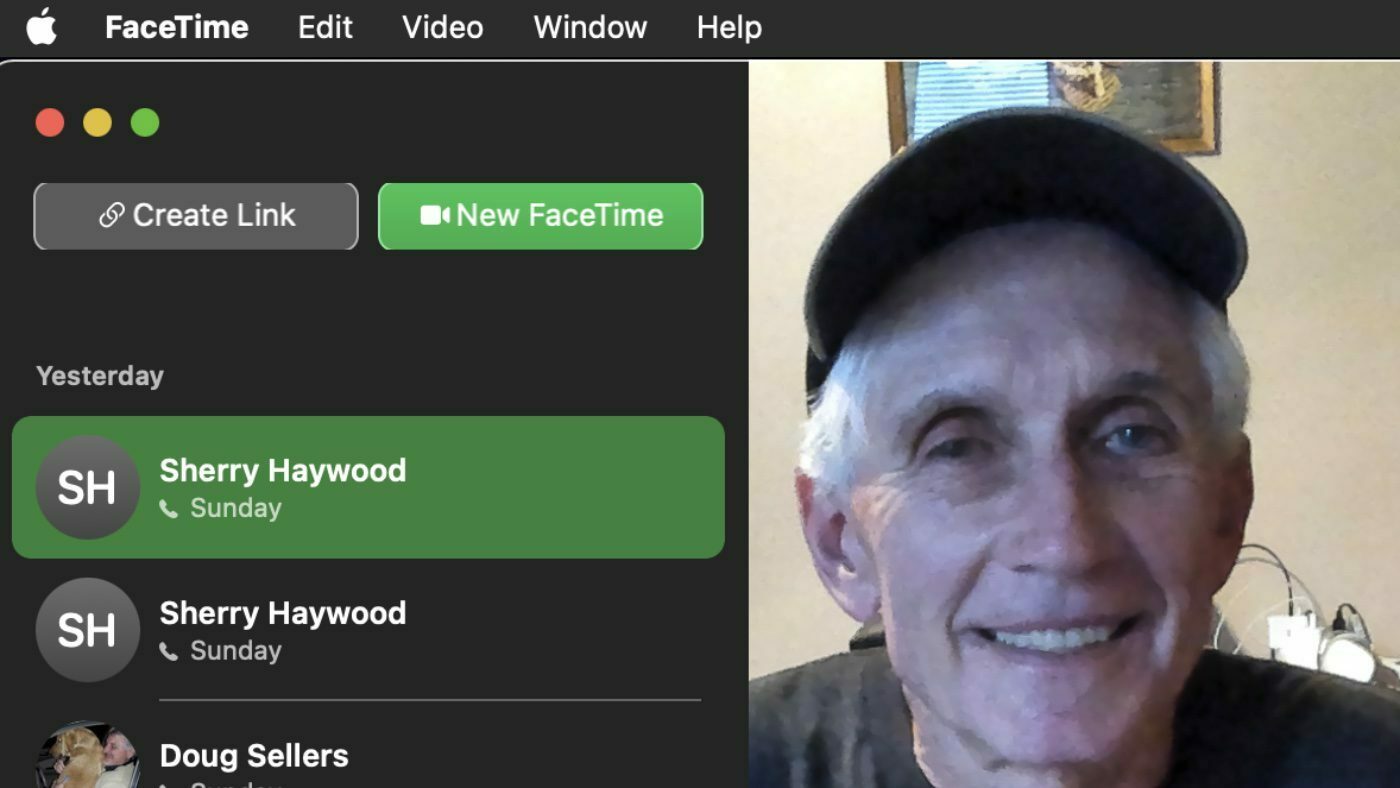 With macOS Monterey, FaceTime gets a suite of new audio and video features that Apple says make calls "feel more natural and lifelike. Let's look at how to use them.
What's improved in macOS Monterey FaceTime
For example, with spatial audio, voices in a FaceTime call sound like they're coming from a person is positioned on your Mac's screen. Voice Isolation uses machine learning to eliminate background noise. Wide Spectrum allows all the sound in the area to come through so participants can hear everything. 
Portrait mode taps into the Apple Neural Engine in the M1 chip (and its successors) to blur the user's background. A new Grid View shows participants in same-sized tiles.
FaceTime macOS Monterey also adds a new "call links" feature that allows you to create links that you can send to folks. The links allow them to join a FaceTime by simply tapping the link. You can send these links with apps like Messages and Mail. Or you can copy the link and share it via, for example, Mail.