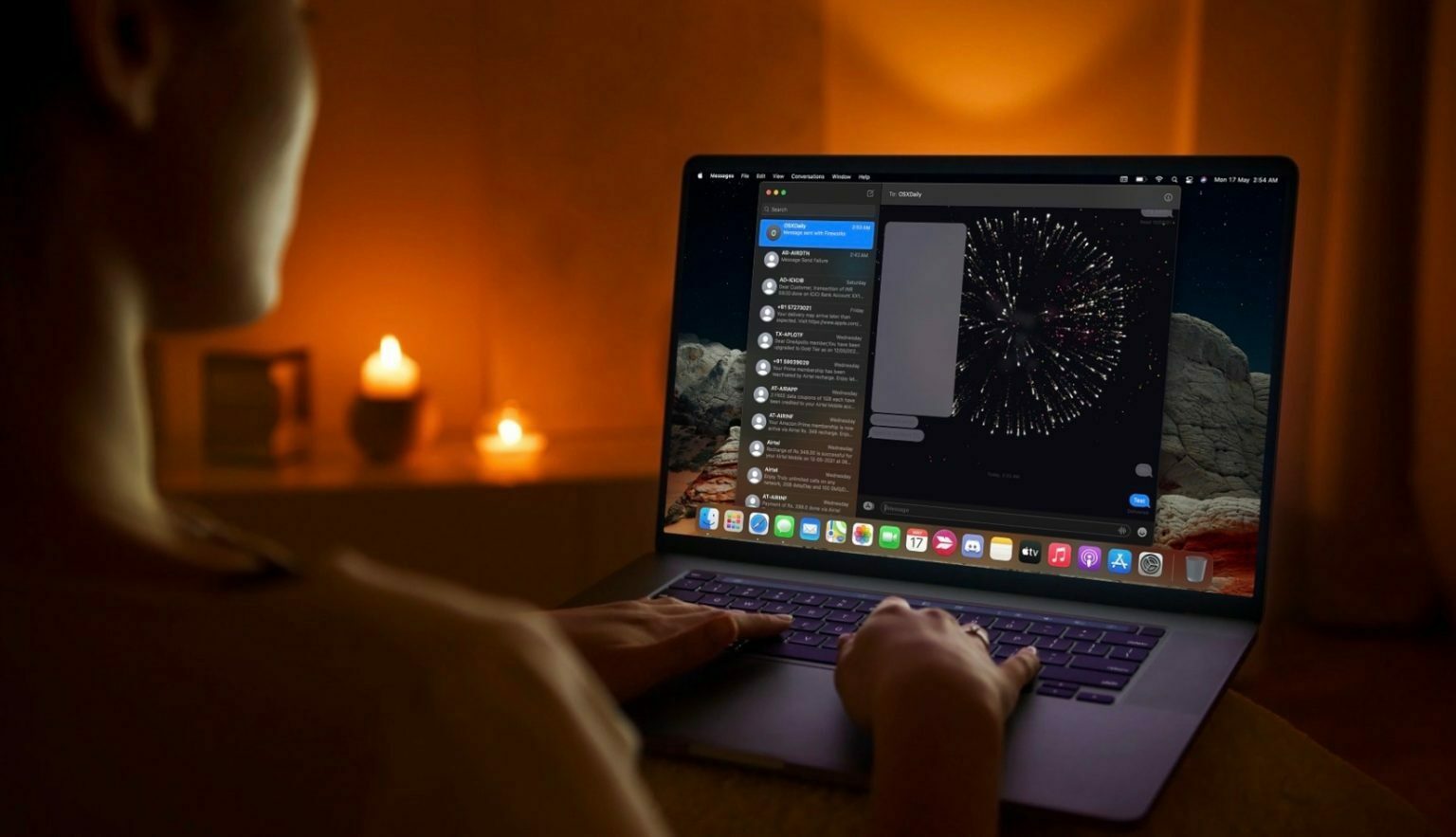 Someone celebrating an event or birthday? Bored in the middle of an iMessage conversation? Not sure what to talk about or just want to make things interesting? Using iMessage screen effects can help to emphasize and spice up your conversation, and you can use these right from your Mac Messages app.
For those who aren't aware, iMessage effects have been available on the iPhone and iPad for years now. To be specific, it was first introduced alongside iOS 10 back in 2016, but the feature never made its way to the Mac until recently. As the saying goes, it's better late than never right? If you keep your Mac updated, you should be able to try this feature out while using iMessage.
A lot of users may have trouble finding this feature at first since it's neatly hidden. Here, we'll be taking a look at exactly how to use iMessage effects on your Mac.