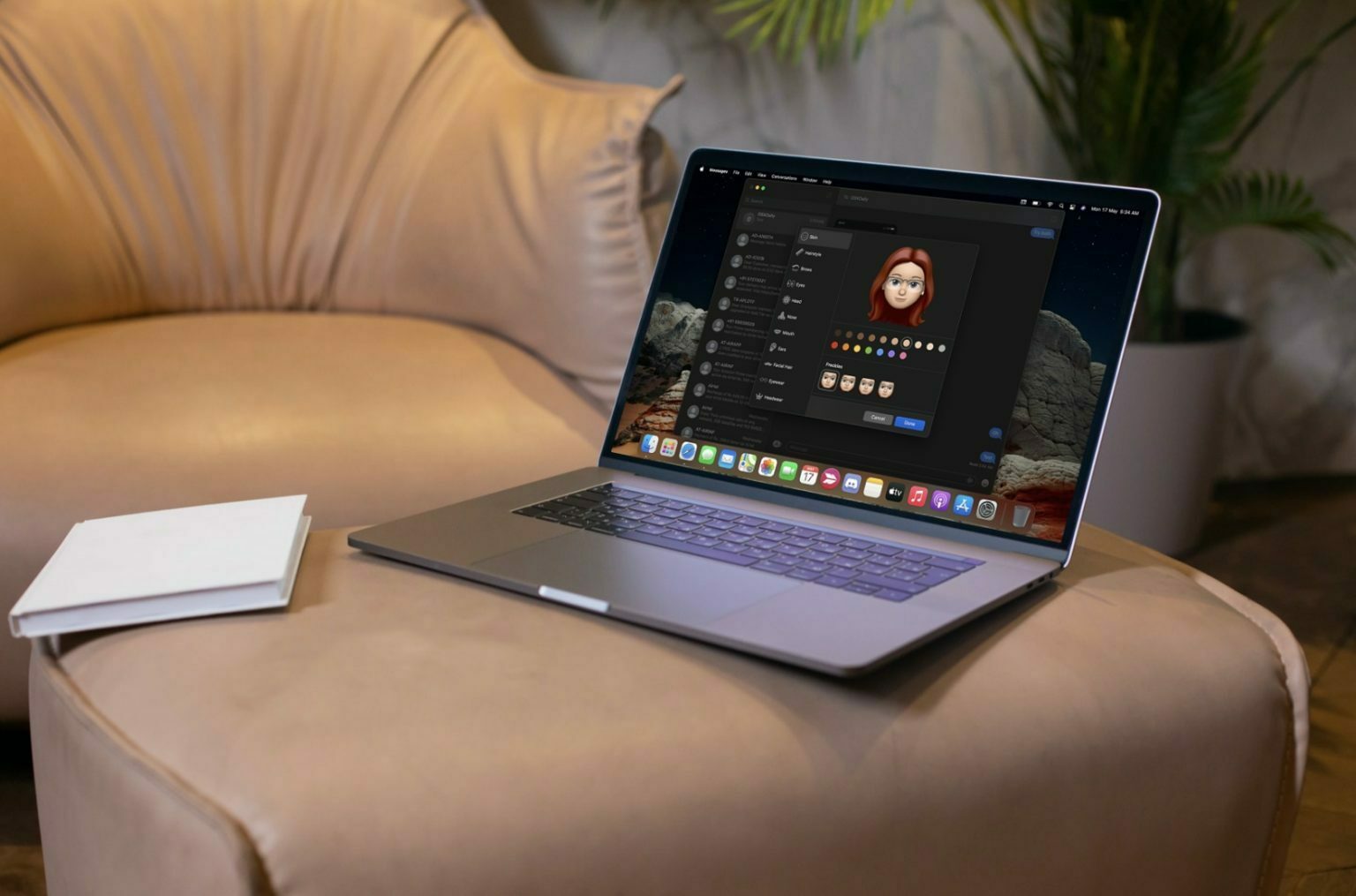 As a Mac user, have you been envious of people using Memojis on their iPhones and iPads? In that case, you'll be happy to know that Memojis have finally made their way to macOS after such a long wait. You can now create Memojis and send Memoji stickers over iMessage.
Memoji was first introduced alongside the release of iOS 12 as an improvement over Animoji that came out a year earlier. With the rollout of iOS 13, Apple added Memoji stickers to iMessage. Unfortunately, this feature was limited to iOS/iPadOS devices and Mac users were left out as a result. Fast forward a year and we now have Memoji stickers on the Mac too. That's right, you can now create a digital avatar of yourself and share it with your friends on iMessage.
Are you unable to find Memojis in the Messages app? We understand that since it's hidden. Here, we'll cover how to use Memojis in Messages for macOS.
‍🦱🧑🏻 Full Article 🧔🏻🧑‍🦰