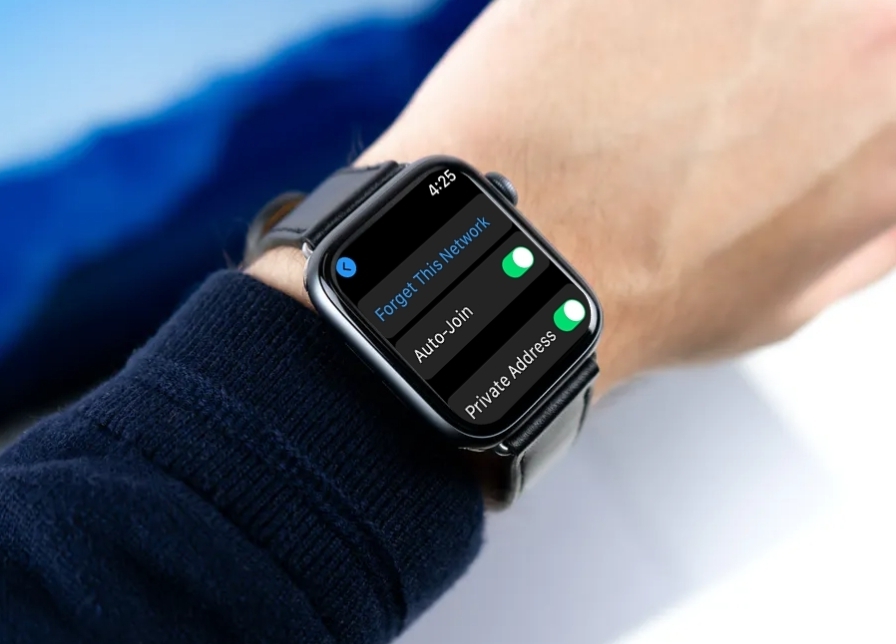 Do you frequently connect to multiple Wi-Fi networks from your Apple Watch, say at work, school, coffee shops, airports, or other networks that aren't yours? If so, you may want to safeguard your privacy by using private MAC addresses for the public Wi-Fi networks you connect to. Much like you can do so on iPhone and iPad, you can use a feature to randomize the MAC hardware address of your Apple Watch when connecting to wi-fi networks.
For some quick background, when you connect to any Wi-Fi network using any device, the device needs to identify itself to the network using a MAC address. Since the same MAC address is usually used as you switch between different Wi-Fi connections, network operators and observers can easily track your activity and access your location over time. Fortunately, Apple has addressed this issue with their recent major software updates across all their devices including watchOS 7 for Apple Watch.
If you're a privacy buff, read on to learn how you can enable and use Private Mac Addresses when connecting to Wi-Fi networks from your Apple Watch.