Once it's set up, it simply works like magic.
Senior Editor, Macworld Mar 14, 2022 11:19 am PDT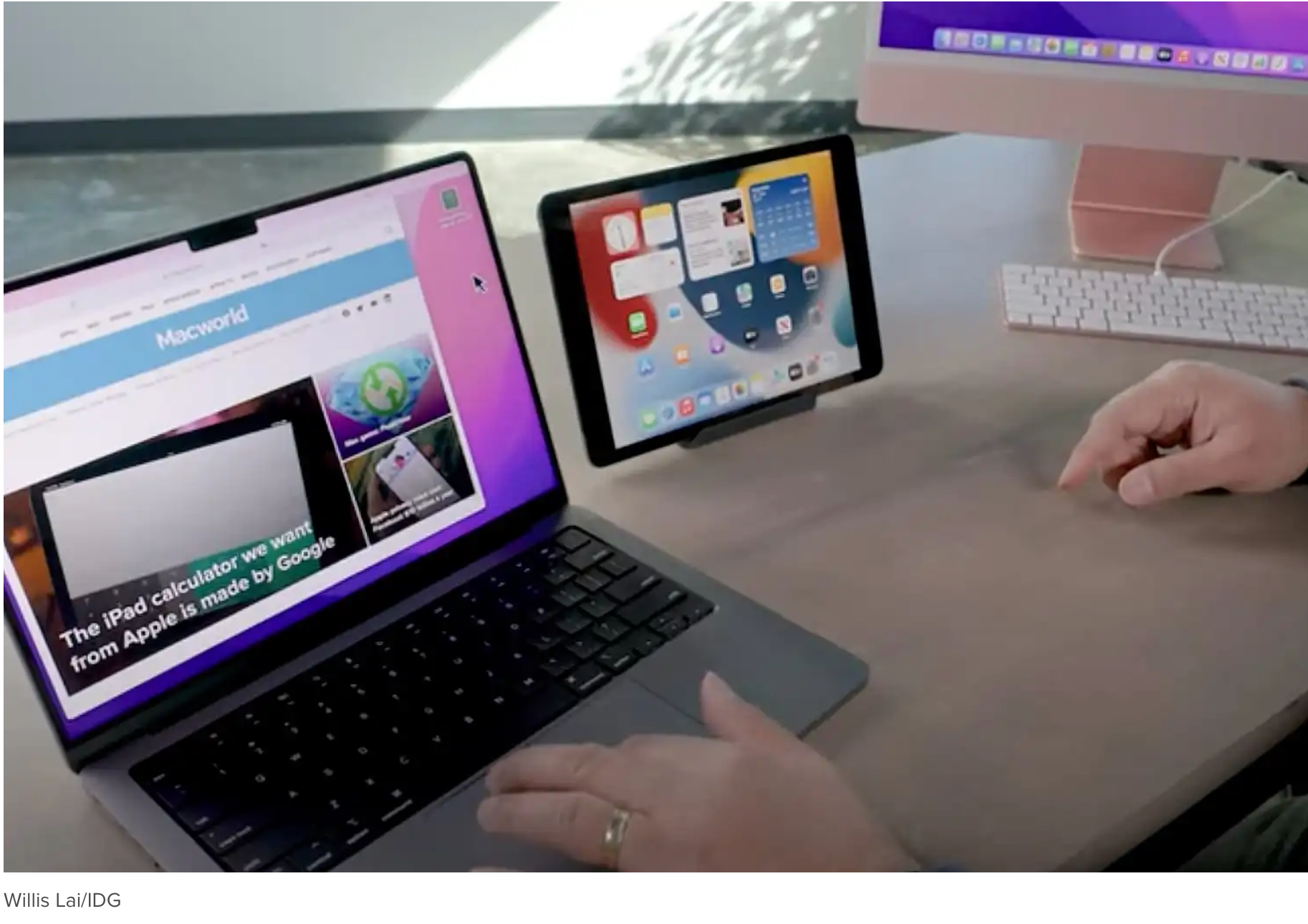 macOS 12.3 and iPadOS 15.4 have been released and Apple finally added Universal Control, the much-anticipated feature that was revealed at WWDC 2021. Late last year, Apple announced that the release of Universal Control would be delayed to this spring, and now it's finally here. 
For the uninitiated, Universal Control allows you to use an iPad as an external display for a Mac. During the demo in the WWDC keynote, Apple VP Craig Federighi merely placed the iPad next to his Mac, and it worked. No cables to connect, no restarting, no need to click anything or say "please," it just connected and worked like magic.
It requires some initial setup, but after that, it really does work like magic.