How to Use Your iPhone As a Webcam
Nov 17, 2021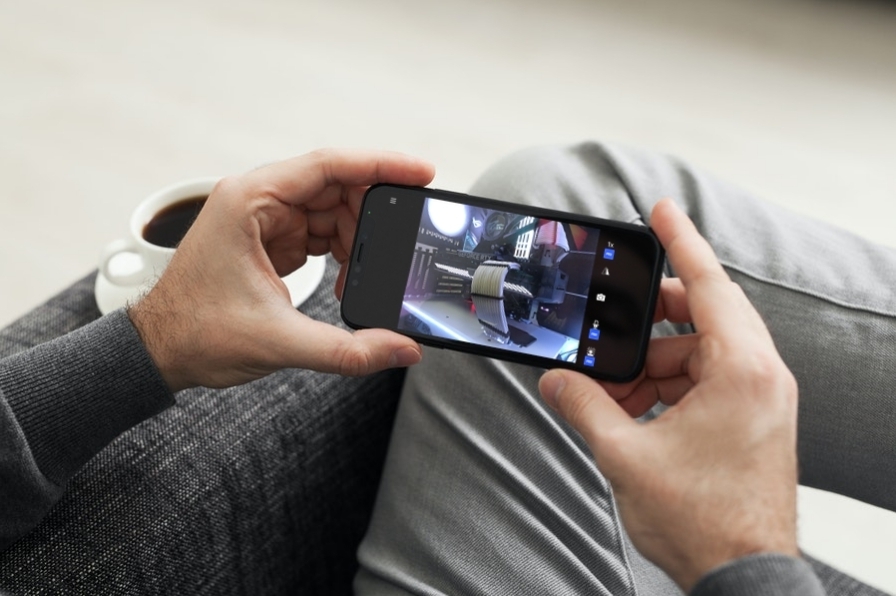 Did you know you can use an iPhone as a webcam for a Mac or Windows PC? If you don't have a webcam to use for online meetings, classrooms, and gatherings, or find the quality is too low to be usable, that's no big deal, you can use your iPhone (or iPad) for this purpose thanks to some third party apps. It's pretty easy to set up and use too.
Video calling has become a norm in the past year or so since more people have been working from home. Of course, you could make video calls directly from your iPhone or iPad, but in a professional work environment, you'd ideally be using a computer. A lot of desktop users still don't have a webcam, and the integrated camera on laptops are often mediocre at best.
By using your iPhone as a webcam, you don't have to shell out cash on additional hardware or worry about its quality.