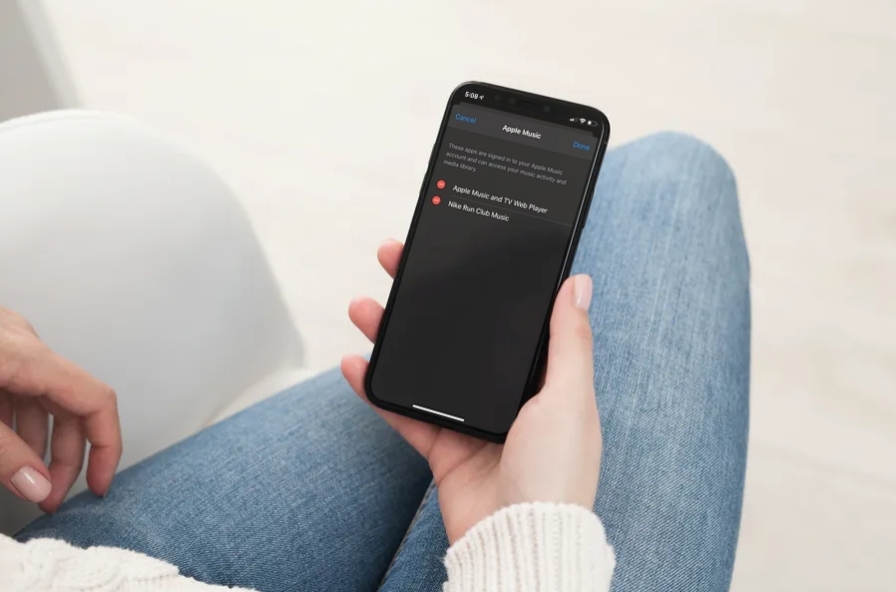 Did you know that some third-party apps installed on your iPhone or iPad can access your Apple Music library? Of course, they can only access it if you granted access for some reason, but you may have forgotten about it. Thankfully, it's pretty easy to check all the apps that have access to your Apple Music, and if you wish, to remove access for those apps too.
Apple Music is one of the most popular music subscription services out there utilized by millions of iOS, ipadOS, and macOS users. Some apps may request permission to access your Apple Music subscription to integrate the service into the app itself. For instance, the Nike Run Club app integrates Apple Music so that you can listen to your favorite songs while you're jogging. The Alexa app uses your subscription to play music with your Echo smart speaker.
If you haven't been keeping a track of the apps that you've given permission for integrating Apple Music, you may want to check.