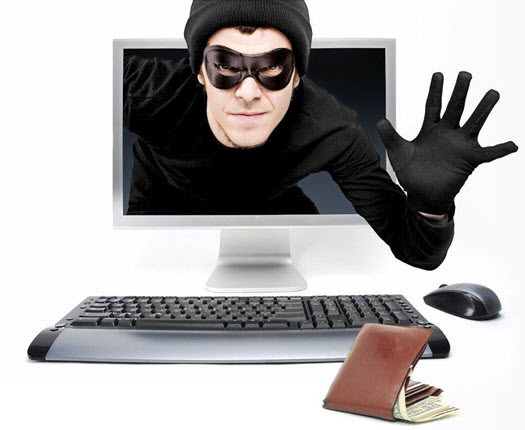 (source: compurocketusa/BusinessGhana)
Internet crooks use personal information to guess your passwords or use them for password resets.
Many of the common security questions (mother's maiden name, where you were born, name of your high school mascott, etc.) are already on your social networks and are publicly available.
It is in your best interest to keep your personal information and loved one's (including relatives and pets) names off of the internet and off of public areas.
Full Article