posted on Dec. 06, 2021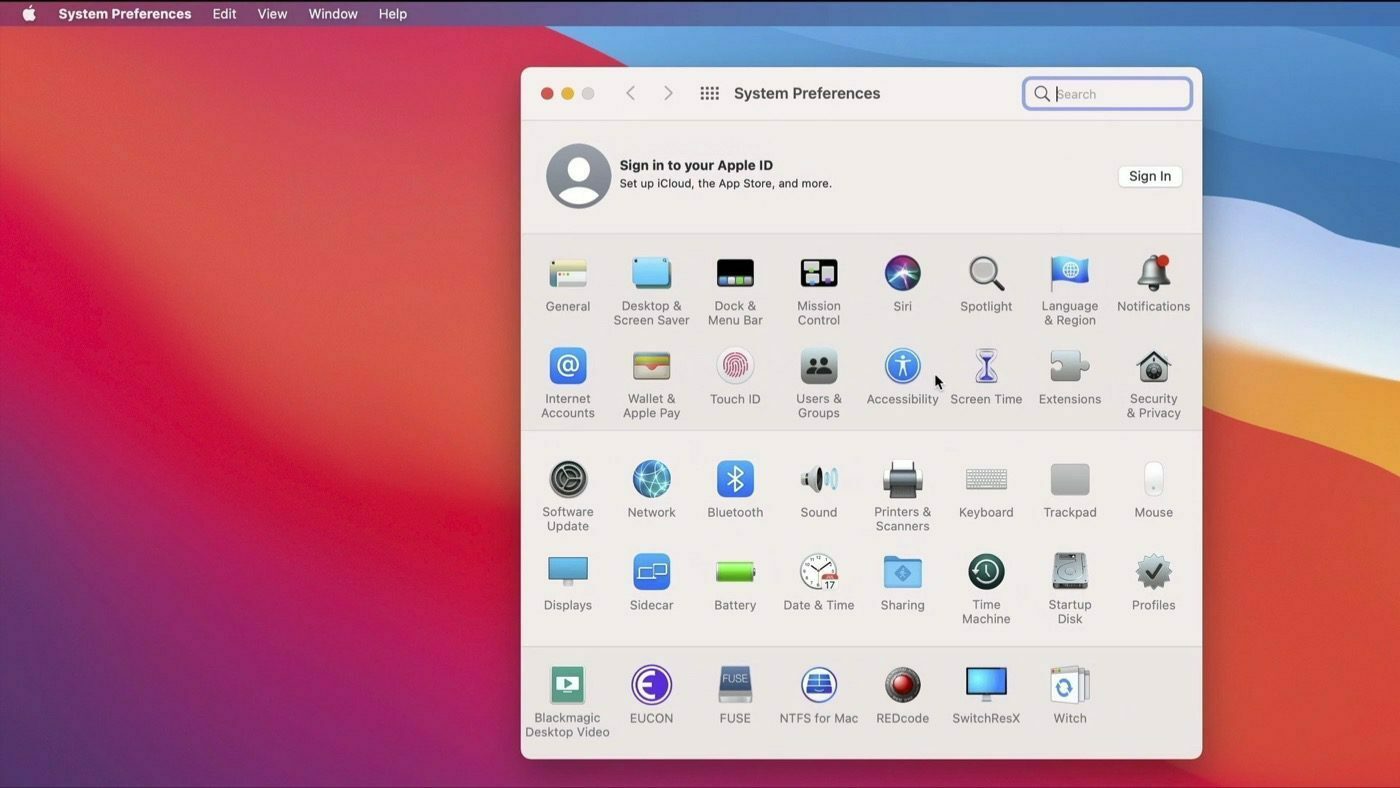 I have a problem with the layout of System Preferences. I can never find the preference I'm looking for.
If you're anything like me, you visually try to find the preference you're looking for. You scan each row…
…and then you give up and just type in the search box. 
What if there was a better way?