MacOS Catalina 10.15.2 Beta 3 Available for Testing
Nov 20, 2019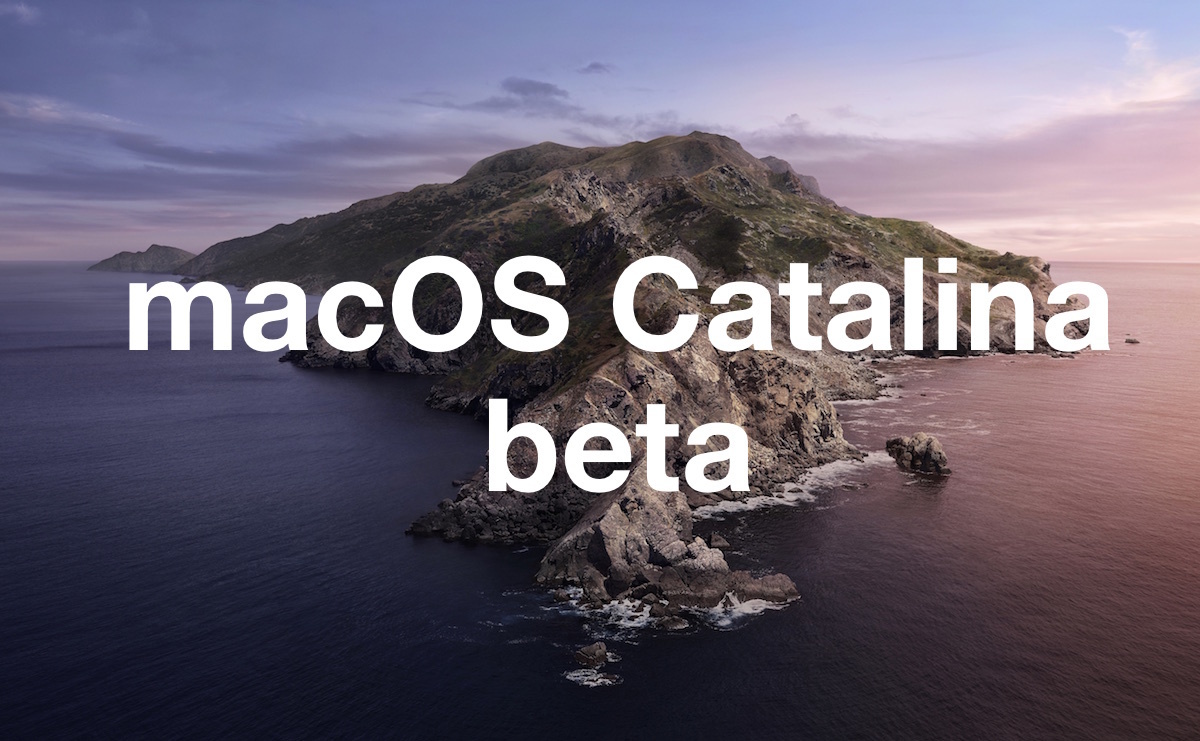 MacOS Catalina 10.15.2 beta 3 has been released by Apple for testing by Mac users enrolled in the Mac system software beta testing program.
Usually a developer beta build becomes available first, soon followed by the same beta build as a public beta version.
MacOS Catalina 10.15.2 beta 3 is likely to focus on bug fixes, improvements, and enhancements to the MacOS Catalina operating system. It's unclear if any new features will be included in the release.
When Apple releases macOS Catalina 10.15.2 It will be time for me to upgrade to and enjoy the eye candy.