Wednesday, July 02, 2014
Wang Wei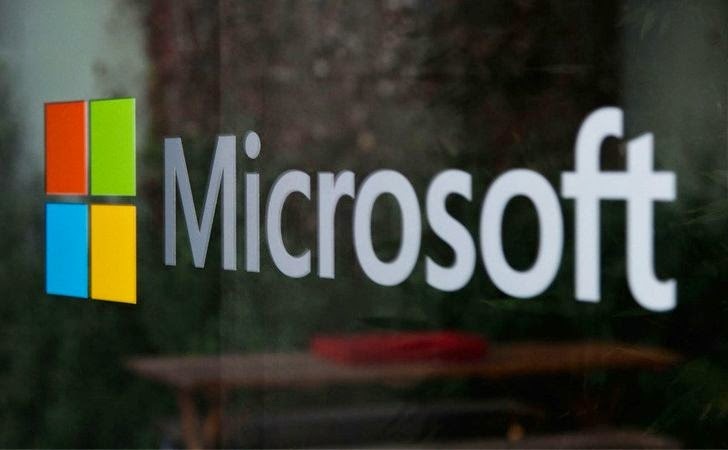 After the wide chain of scandals over US global snooping that seriously damaged the trust on the top U.S. Tech companies, Google and Yahoo! came forward and took initiative to provide more secure, encrypted and NSA-proofed service in an effort to gain their reputation again among its users. Now, Microsoft has also
announced
several improvements to the encryption used in its online cloud services in order to protect them from cyber criminals, bad actors and prying eyes. The company effort detailed in a blog entry by Matt Thomlinson, Microsoft's Vice President of Trustworthy Computing Security.
MICROSOFT'S COMMITMENT
Last December, Microsoft promised to protect its users data from government snooping by expanding encryption across its services, reinforcing legal protections for its customers' data and enhancing the transparency of its software code, making it easier for the customers to reassure themselves that its products contain no backdoors.
Full Article: