400MHz ought to be enough for anyone?
By
Tim Anderson
16 Aug 2019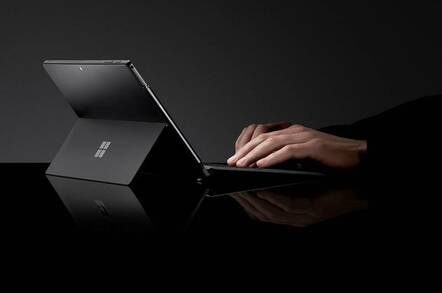 Microsoft's Surface 6, normally a brisk performer, can slow to a crawl for no apparent reason
An intermittent but longstanding issue where Microsoft Surface Pro 6 and Surface Book 2 devices run super slow continues to frustrate users.
The problem is not new. A
May 2018 thread
on Microsoft's community forum discussed the issue, with devices reportedly slowing to a mere 0.4GHz. However, a recent Surface Pro 6 firmware update may have made things worse.
Full Article.