August 17, 2022  By Lawrence Abrams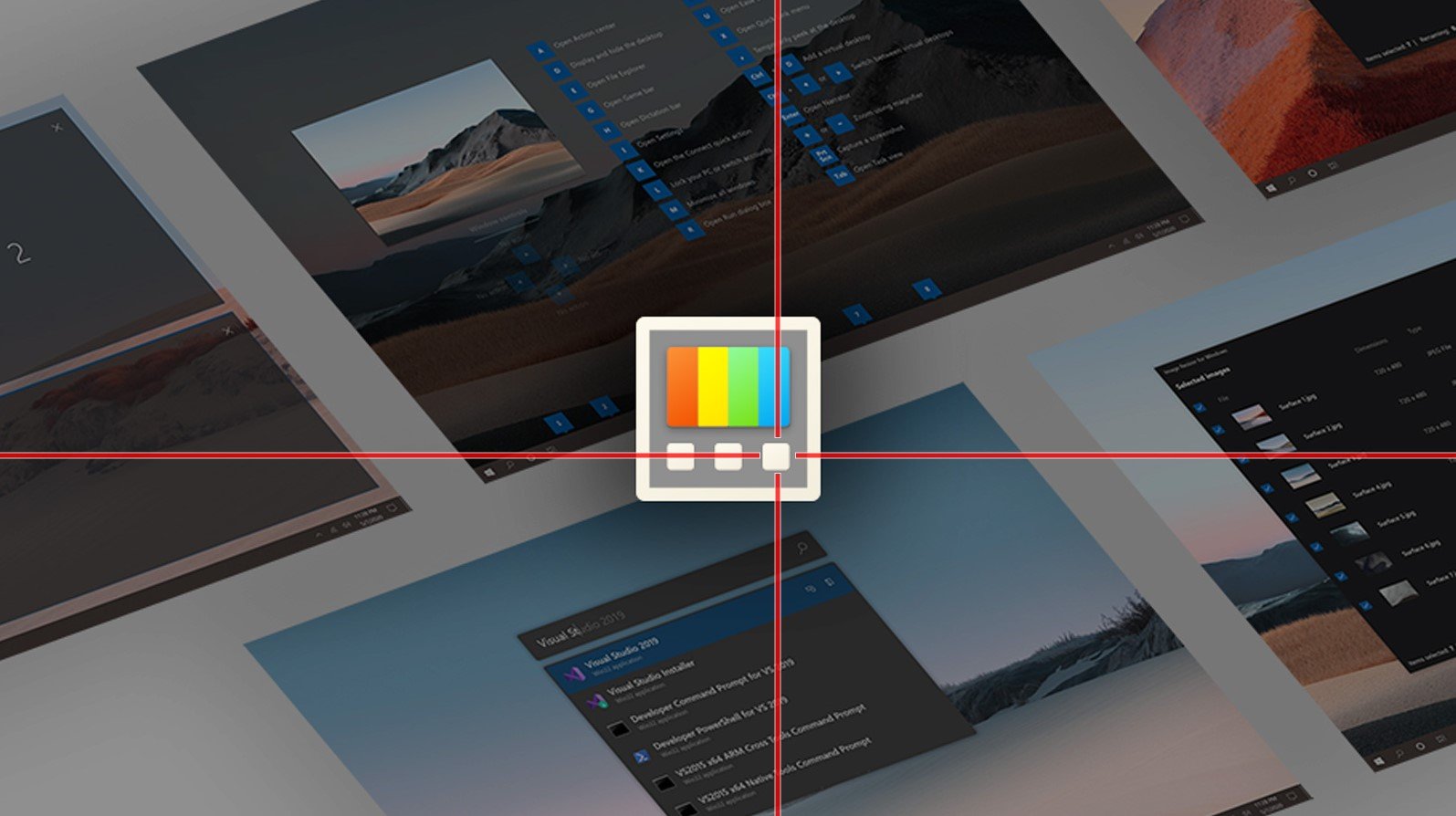 Microsoft PowerToys is getting a new utility called PowerOCR that lets you select text in an image and copy it directly to the Windows clipboard.
The new PowerToy is being developed by Windows app/utility developer Joseph Finney who opened a 'pull request' on July 4th announcing the new PowerOCR program he was creating.
As the tool is based on the already published Text Grab app, PowerOCR has seen rapid development with the help of other volunteer developers and Microsoft employees.