When Edge
initially reported
that the the new Xbox console would likely need an active Internet connection to work and would eliminate second-hand games, the 'comments' section naturally filled with replies ranging from utter disbelief, to "giving up on console gaming" messages, to sheer anger.
Now while this claim is still a wave in a sea of speculation and rumors floating around until the next-gen consoles from Microsoft (
and Sony
) actually get revealed, GameStop was quick to voice it's opinion on the idea of a used game-blocking console:
"We know the desire to purchase a next-generation console would be significantly diminished if new consoles were to prohibit playing pre-owned games, limit portability, or not play new physical games", said GameStop spokesman Matt Hodges.
This information is based off the company's customer surveys and while GameStop hasn't released exact numbers, the results do seem in line with reader comments across the various tech sites and blogs who reported the story. You can read the full ARS Technica Story
here
.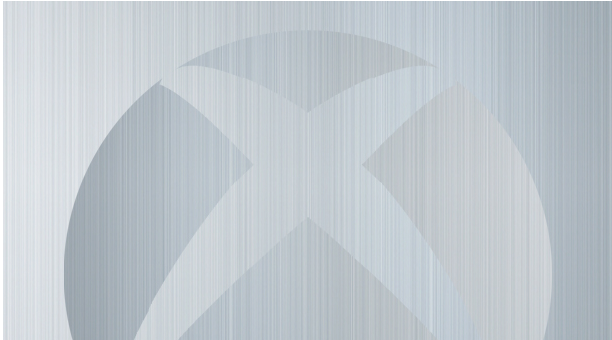 (Source: Edge)
Would eliminating used games villainize the Xbox and send gamers flocking to the PS4 (should Sony choose to allow used games)? Or will Sony do the exact same thing, making new games on a permanently online system the inevitable future of console gaming? Thoughts?