Two patches pulled altogether; another is known to cause crashes but should be used anyway.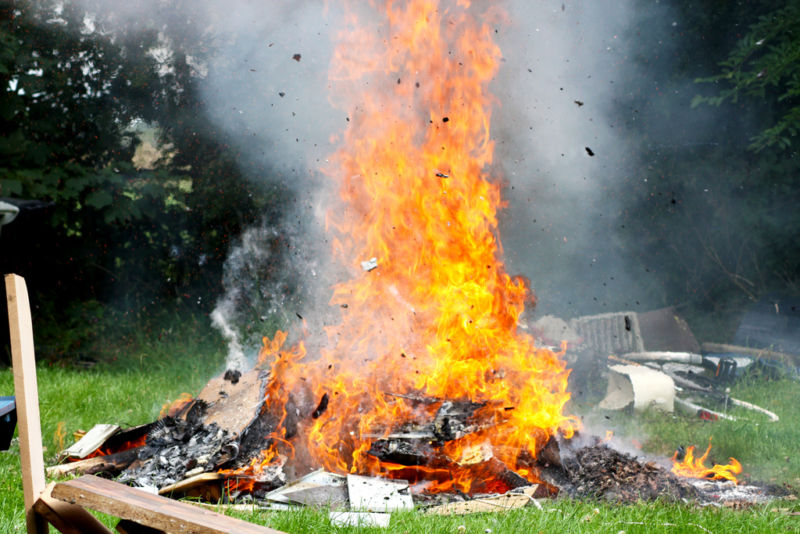 Peter Bright - 11/20/2018
After endless difficulties with the Windows 10 October 2018 update—
finally re-released this month with the data-loss bug fixed
—it seems that now it's the Office team's turn to release some updates that need to be un-released.
On November's Patch Tuesday two weeks ago, Microsoft released a bunch of updates for Office to update its Japanese calendars. In December 2017, Emperor Akihito announced that he would abdicate and that his son Naruhito would take his role as emperor. Each emperor has a corresponding era name, and calendars must be updated to reflect that new name. The Office patches offer updates to handle this event.
Two of these updates, KB2863821 and KB4461522, both for Office 2010, are apparently very broken, causing application crashes. The company has suspended delivery of the patches, but the problem is so severe that Microsoft is recommending that anyone who has installed the updates already should uninstall them pronto (see instructions for KB2863821
here
and for KB4461522
here
).
Full Article.