by: Jamie Cuevas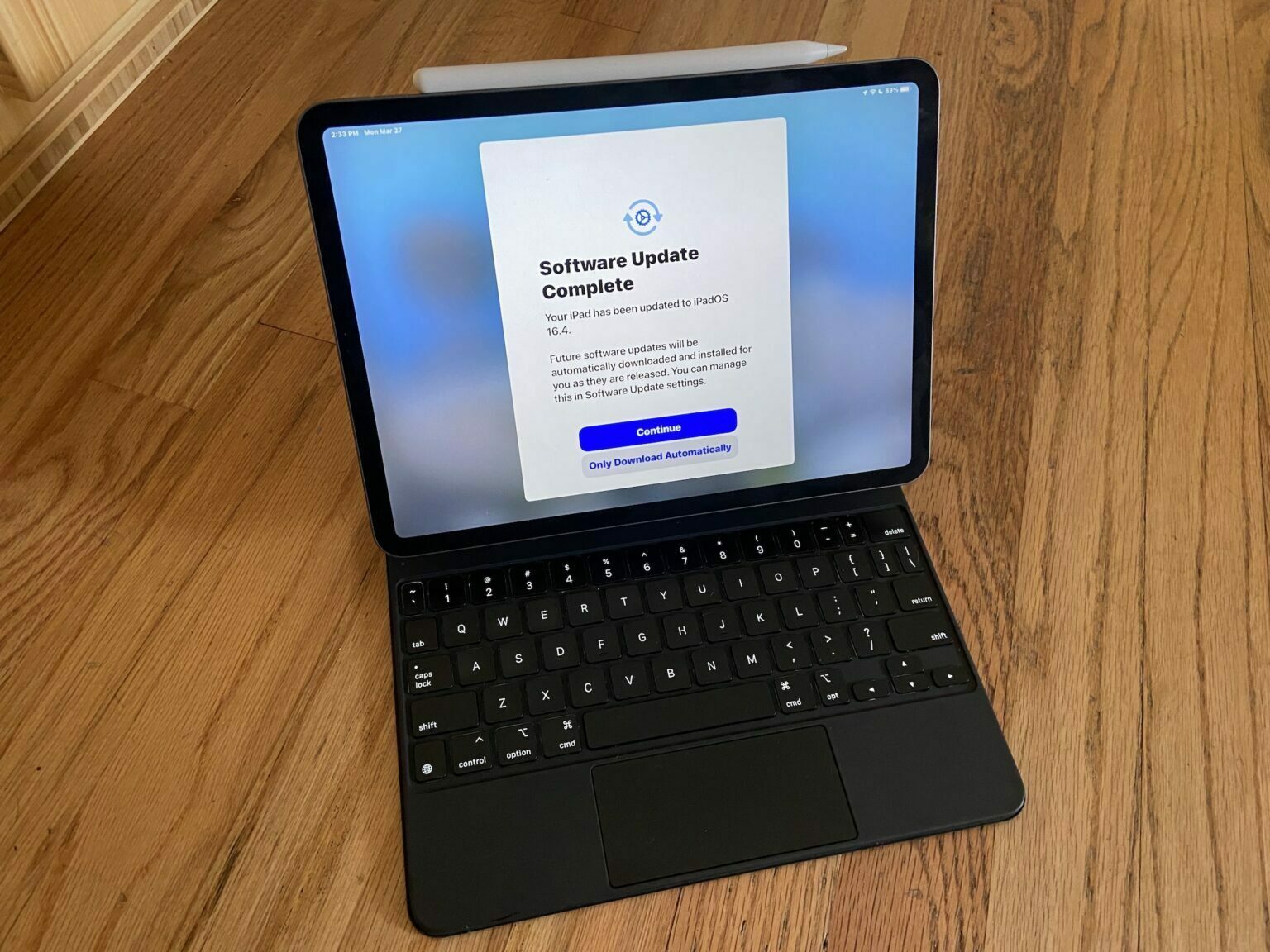 All iPhone and iPad users should be aware that installing the iOS 16.4 update for iPhone or iPadOS 16.4 update for iPad will enable the system settings for automatically installing and downloading future iOS/iPadOS software updates to that device.
A splash screen noting this change appears right after the update has installed on a device and before it can be used, but since many device users are trained to just mindlessly tap forward on these setup screens, they may miss what exactly is being done on their iPhone or iPad, and the implications of this.
Furthermore, the splash screen on iPhone and iPad gives only two choices; the default is "Continue" which sets the device to both download and install future software updates automatically, or the secondary option to 'Only Download Automatically'. This is a false choice (and arguably a UX dark pattern), because despite not being listed on this particular setup screen, users can actually choose to manually enable or disable either or both the automatic downloads and installations of future software updates for iOS and iPadOS.