I set a scan time for every day and it seems to skip it and I have to do it manually. Is there a solution?
Best answer by TripleHelix 4 May 2021, 16:58
Hello @Claypool 
Try this! Put a Check in this Box and Save!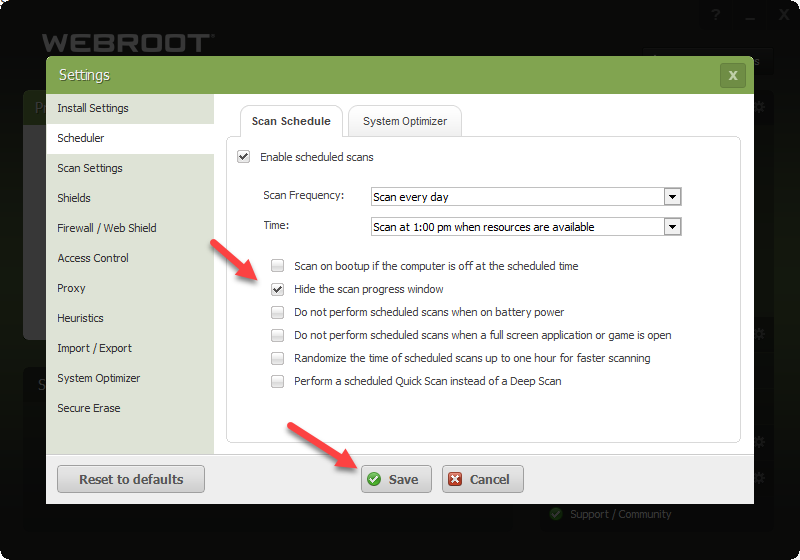 Then go back and Uncheck and Save again then set a new time to test to see if the Scan Window pop-ups during a scan! Then let us know!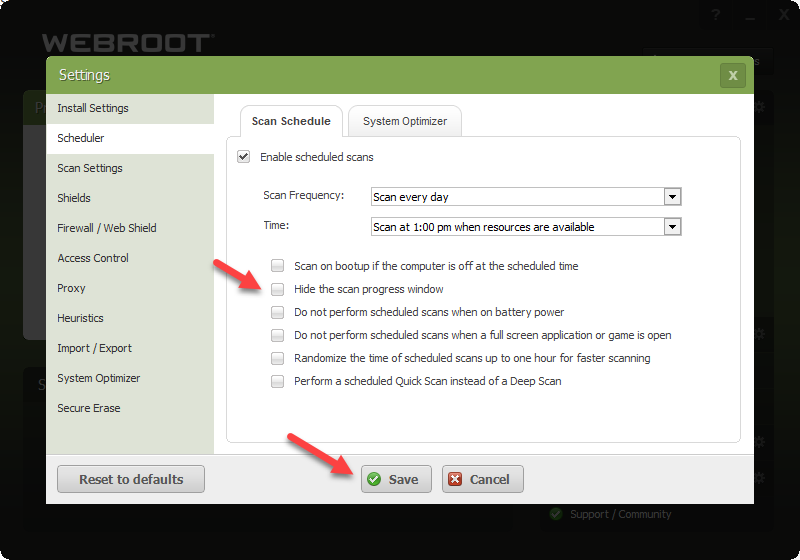 View original