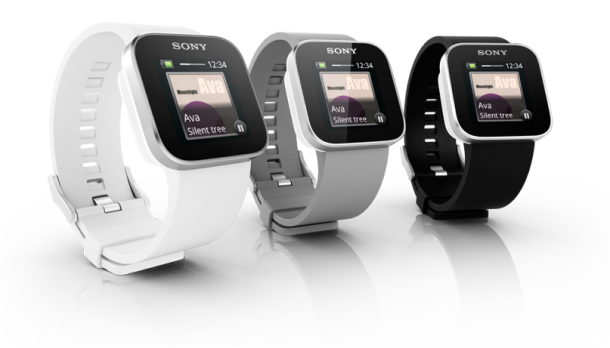 An image of Sony's current SmartWatch. What would you change?
Sony's rumored next-generation SmartWatch is real, and it will offer some notable feature upgrades to the company's current wearable tech offering, a source has confirmed to CNET.
The news of a new SmartWatch is not surprising, given that Sony's Xperia Twitter account has
all but confirmed
a wristwatch-related announcement at next week's
Mobile Asia Expo 2013
trade show that runs from June 26 to 28. The new model will be a successor to the
Sony SmartWatch MN2SW
, which is currently available for around $100.
But our source -- who has provided accurate information on uannounced Sony products in the past -- has indicated some specific features said to be available on the new watch.
According to the source, the new SmartWatch will feature a larger screen than the current version, and will be minimally water-resistant. It will run a version of
Android
(as the current version does), will feature a capacitive touch screen, and is said to have a three-icon layout below the screen (similar to Xperia smartphones). Furthermore, the source also stated that the watch comes equipped with NFC for easy one-touch pairing with a smartphone -- a connection it would maintain via Bluetooth.
CNET has contacted Sony for comment and will update this post if we hear back.
Source : Cnet
.