Microsoft is placing the Xbox One beyond the reach of people without a stable and reliable internet connection. The reason for the move to always-online is to take console gaming to the next level. This will create a new world of hybrid multiplayer development and games that would not be possible on an unconnected console.
The perfect example of this new frontier of multiplayer gaming is Bungie's online first-person shooter (FPS),
Destiny
. The multiplayer advancements will incorporate many of the appealing aspects from Massively Multiplayer Online Games (MMOs) into a console.
Full Article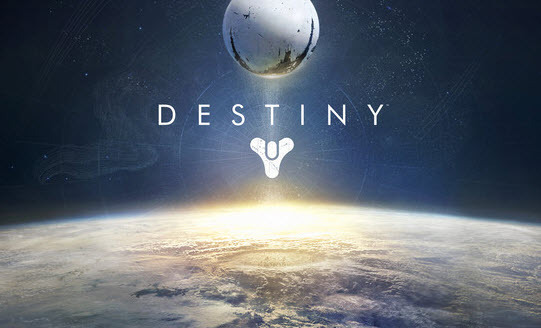 (Source: Techhive)