Hey Webroot-Fam,
With the release of our 2022 Brightcloud Threat report we figured that the more curious amongst yourselves would have some questions you're dying to ask us. If you haven't read that report yet - go check it out! There is a ton of really interesting data and information in there. 
You got questions?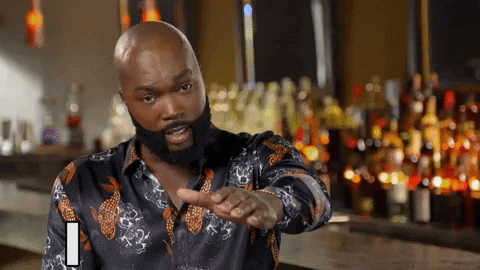 We've got answers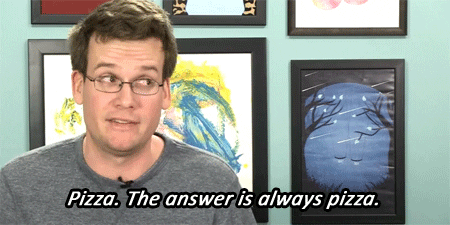 Shoot us any questions you have relating to the threat report below, and our resident Threat expert, @TylerM, will respond with the quickness. 
Additionally - I've created a short Threat Report Quiz to see how many of you paid attention while scrolling through the report. Feel free to brag about your quiz results below!