Troubleshooting MacOS Catalina Problems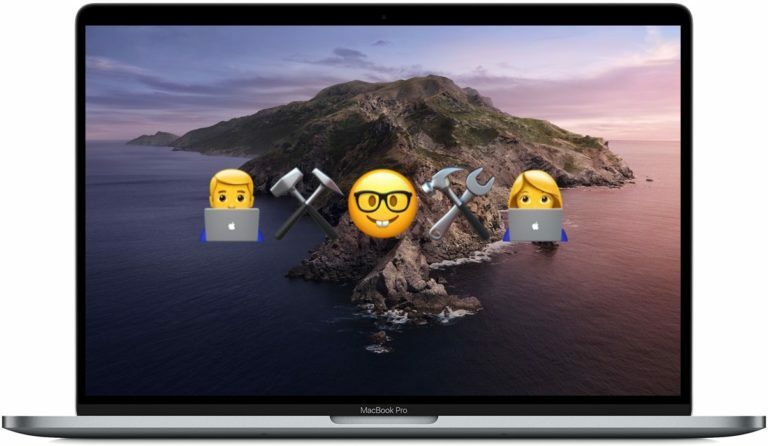 Some Mac users have reported a variety of problems with MacOS Catalina, ranging from installations getting stuck or taking abnormally long, to problems with some apps not working, to issues with certain printers or accessories no longer working, App Store difficulties, iCloud and Apple ID issues, amongst other nuisances.
While installing and using MacOS Catalina goes fine for most users, that is no solace if you are experiencing problems with a particular Mac and the new MacOS 10.15 release. Below we will discuss a variety of reported issues and problems with MacOS Catalina, and offer various troubleshooting methods to attempt to resolve those difficulties.
Full Article