The cyber threat landscape evolves at a rapid pace, and Webroot sees a growing need for our customers to use the two-factor authentication (2FA) built into our Webroot Management Console. Moving forward, we will require all Management Console users to enable 2FA.
This post provides step-by-step instructions to reset your security code for two-factor authentication.
1)
Go to
https://my.webrootanywhere.com/
and select "
Forgotten Password?
"
2)
Choose "
I forgot my Security Code
".

3)
Provide the email address for the user where prompted.
4)
The user receives an email link to change their Security Code.
5)
The user needs to create a new Personal Security Code.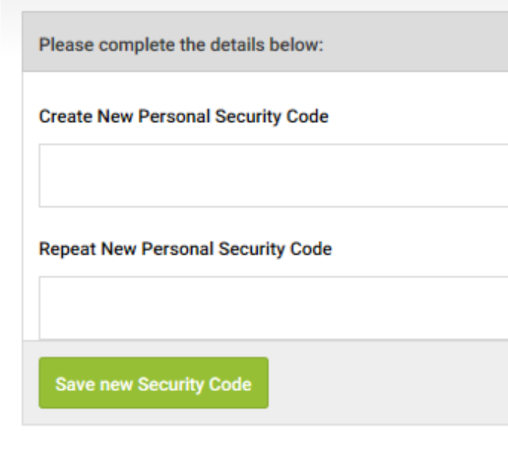 6)
The user receives confirmation the Security Code has been changed.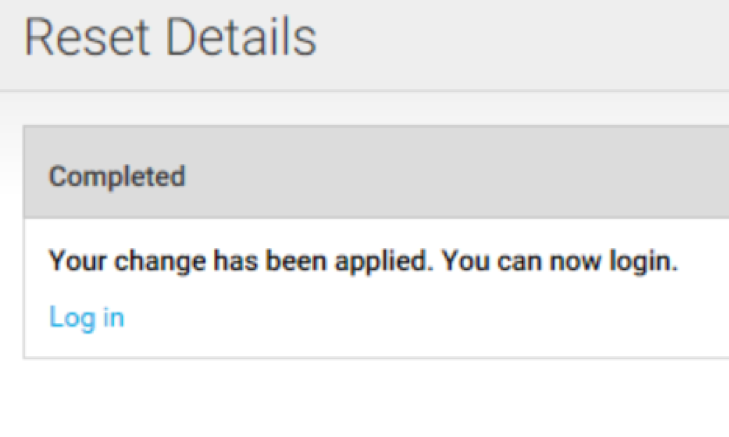 If you need additional assistance, please reach out to customer support. All contact information can be found here:
https://www.webroot.com/us/en/business/support
.