Did we lose this program with the update? Just updated today.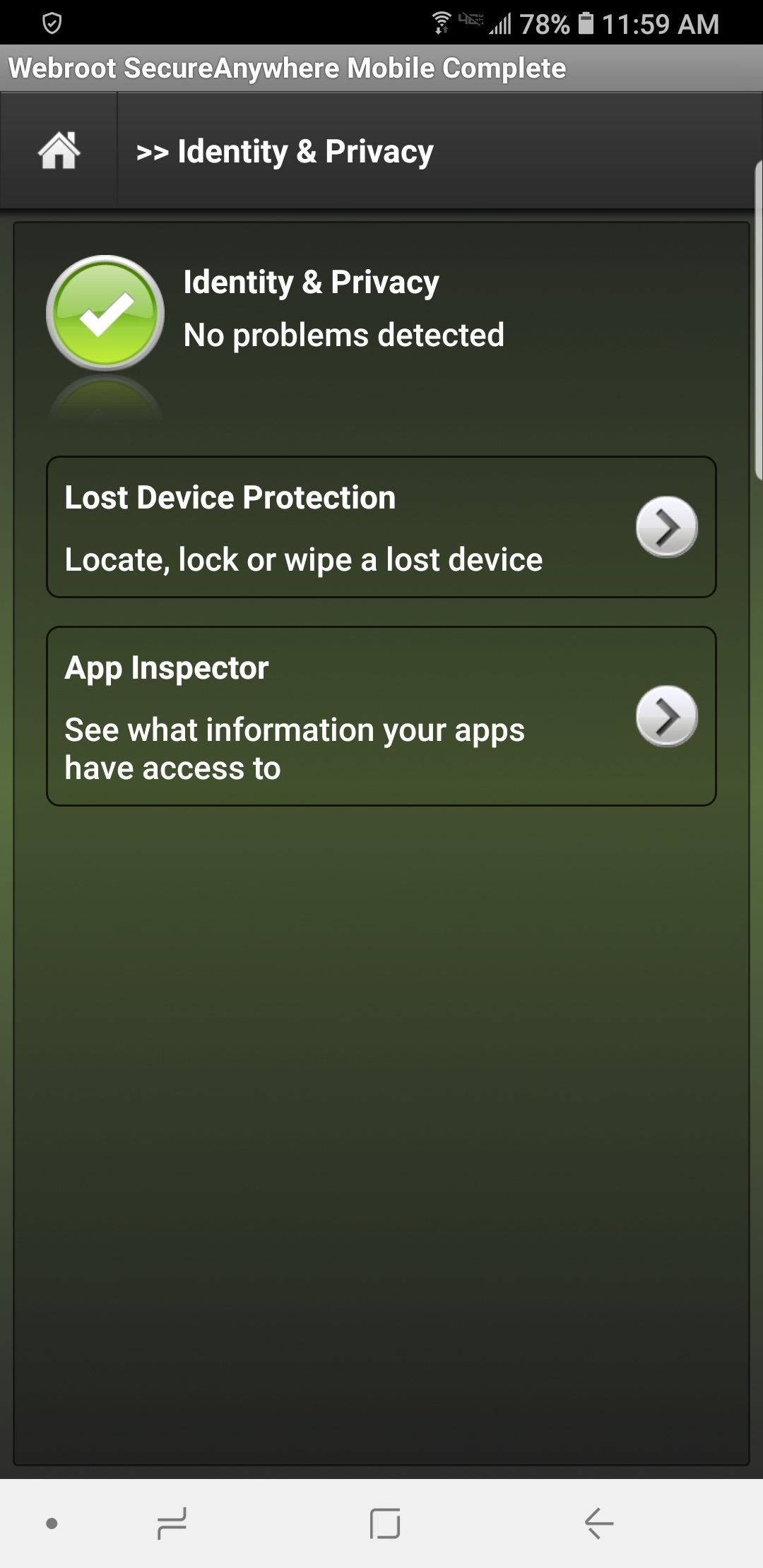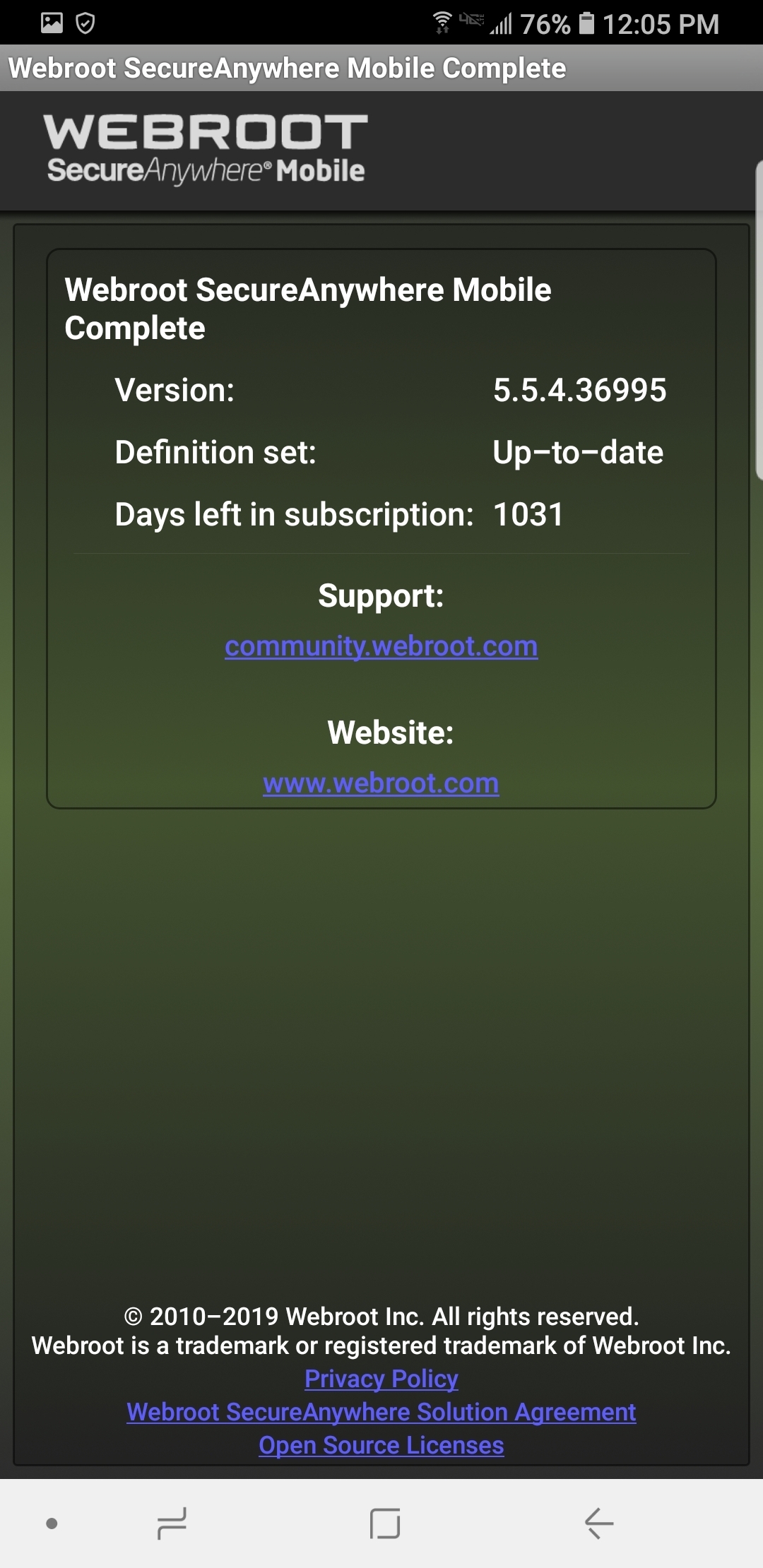 Mobile User Guide
Best answer by TripleHelix 2 April 2019, 18:30
@Ssherjj
looks like they removed it starting with v5.5.3 see here: https://community.webroot.com/home-product-releases-27/product-update-android-version-5-5-3-337966
Removed
Shield menu is no longer needed (analysis has been automated for all users).
SMS Blocker functionality.
Call Blocker functionality.
Dialer Shield blocker functionality.
Schedule functionality (scans have been automated).
View original